From Jeremy Bentham to Michel Foucault, everyone is talking about this hot new architectural style.  Here are a few great ways to spruce up your prison, workplace, or even your home!
1.  There's nothing like an original.  Bentham's Panopticon prison is still a classic, proving that you don't need any bells and whistles to achieve perfect surveillance!
2.  Just because you want to watch everyone at all times doesn't mean you can't take some time to enjoy the finer things in life.  This grand Roman-style compound comes complete with 360-degree viewing tower, luxurious gardens, and a below-ground steam room!
3.   Who says that form and function can't work together? These back-to-basics panopticon prisons beautifully echo the rolling Cuban hillside that surrounds them.
4. Sick of round panopticons? Stand out from the pack with this elegant penta-panopticon!  Comes in two sizes, and easily integrates with modular expansion packs to fit all of your surveillance needs!
5. Something old, something new, something borrowed, but you won't be blue! This modern-rustic panopticon is perfect for newlyweds or for empty-nesters starting a new chapter in their life!
6. Studying hard or hardly studying? In this neo-classical library-prison, everyone will know! Kiss procrastination (and privacy) goodbye!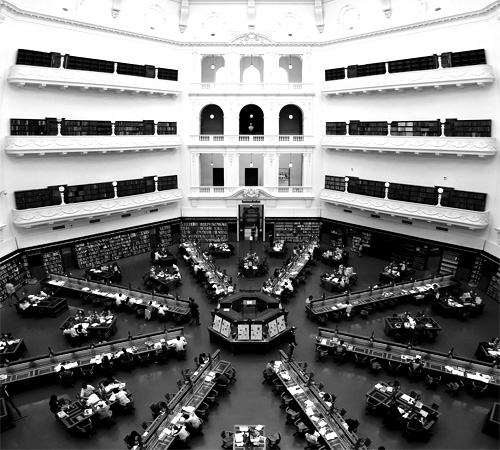 7. One man's dystopia is another's paradise. We're all just leeches on the back of society, and this futuristic co-working space acknowledges that fact with a sleek design that can only be described as Ikea meets Steve Jobs!
8. Finally, a panopticon for the sports fan in your life.  This brutalist gymnasium-domicile is the perfect way to bring together all of your fitness friends, regardless of whether they play pickup basketball, are crossfit devotees, or belong to an ironic four-square league!
9. Spice up your life with this elegant palace-panopticon in the classic Spanish mudéjar style.  Pairs perfectly with a premium manchego and organic fig paste!
10. Are you equal parts mysterious and inquisitive? If so, this moody, atmospheric forest panopticon is perfect for you. Gaze through the enchanted fog to see the deepest secrets and fears of your enemies and friends alike!
11. This open-air panopticon is a real brain-puzzler.  It simultaneously imprisons and sets free by combining sturdy cement pillars with a complete lack of windows, proving that the strongest shackles are in the mind!
12. Discipline AND punish drabness with this contemporary minimalist panopticon.  No right angles means no wrongdoing!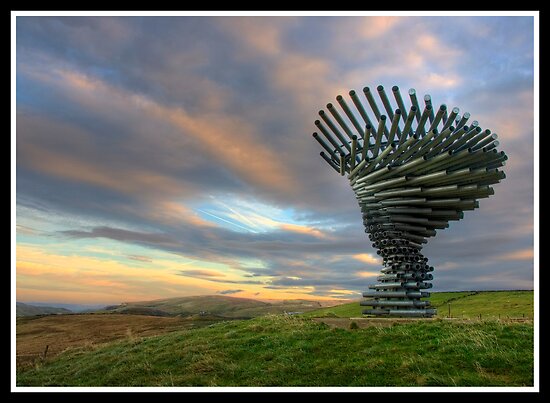 13. I know why the caged bird sings, and you will too in this spacious, well-lit industrial-gothic prison/ loft space.  Just because you're serving a life-sentence doesn't mean you can't enjoy streaming sunlight, exposed brick, and iron-beam flying buttresses!
14. Screens, screens, screens, screens, screens, screens!  With this fiberoptic Closed-Circuit TV network, any building can be your very own panopticon, regardless of what shape it really is!
15. More is more in this maximalist panopticon-museum. As you marvel at the many achievements of arts, sciences, and technology, the real exhibit is you!