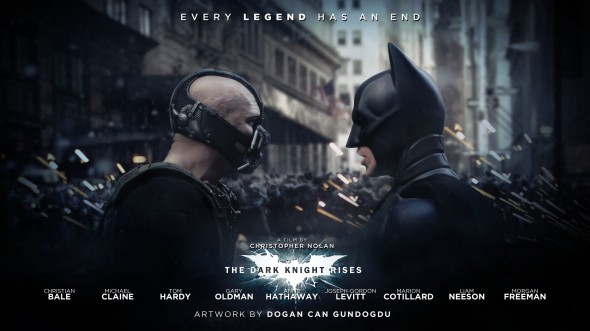 Holy end of an era, Batman! Christopher Nolan's epic Batman trilogy is coming to a close with the release of The Dark Knight Rises this weekend. This is how we're celebrating the event here on Overthinking It:
Movie Night in Boston
Friday, June 20, 7 PM, Loews Boston Common. Join us for the movie, or meet us for discussion afterward at Intermission Tavern (228 Tremont St) at 10:30 PM!
Content Archive
Enjoy some of our past content on the Caped Crusader and his exploits:
"Remember Bane" – "The Dark Knight Rises" Parody of "November Rain"
This just dropped a few days ago, but we thought we'd let you rock out to it again: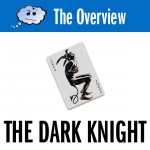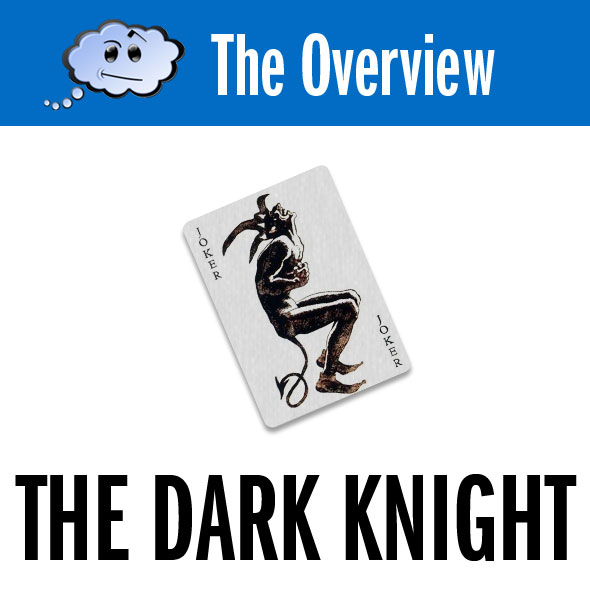 Of course you're going back to rewatch The Dark Knight. You might as well do so in the company of the Overthinkers via our commentary track.
Arkham City, or Punching Prison Reform
A look at the plot of the video game Batman: Arkham City and its implications on prison policy.
Our society's institutions are collapsing, and we have lost confidence in our leaders to save us. Wait, didn't someone make a summer blockbuster about this?
Where do we turn in this time of crisis? Here's what the Joker thinks about President Bush's economic bailout.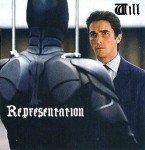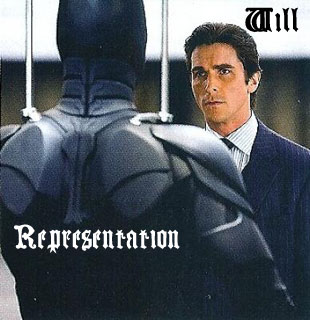 The Philosophy of Batman Series, aka What Put OverthinkingIt.com On The Map
IM IN UR ROUNDUP POST, REMINDIN U OF OLD INTERNET MEMES.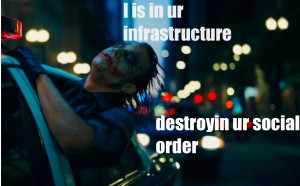 More Overthinking of Batman and The Dark Knight
Overthinking It Podcast Episode 10: The Dark Knight
The one where we had to go back and bleep out an epic spoiler to (of all things) The Wire.
The Dark Knight Rises Open Thread
Tell us about your movie-going experience! Did you dress up? Did you score a ticket to a (real) IMAX screening? Do you long for the return of the Joel Schumacher days? Sound off in the Open Thread. Anything goes, but please, if you're going to include spoilers in your comments, please provide ample warning before doing so.