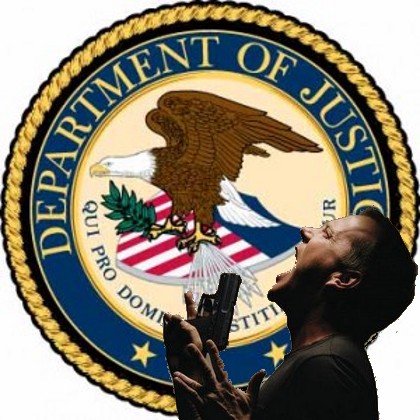 Public and private justice

Much of the season was concerned with the ultimate failure of privately administered justice and the reassertion of the power of the public sphere. Yes, the government was incompetent and awful, but its enterprising enemies, pursing either free-market goals or personal vendettas, were all destined for failure.
The Big Bad was a secret conspiracy that was nothing if not private — its members seemed as if they may have been drawn from business interests, but, more tellingly, they teleconferenced anonymously, promoted the use of wigs and disguises, and rarely met, let alone actually work together. We still don't know what any of it was really about (part of what made the finale disappointing, if you ask me).
Even attempts to "go rogue" by Jack Bauer and others seemed destined for failure at every turn (and we might be wandering into high-level matters of form, here). Smaller teams, smaller institutions, personal relationships, none of these mattered — what ended up working was exactly what never seems to work in 24, collaboration between the F.B.I. and other branches of law enforcement. And, in the end, the President felt pretty proud of herself and her devotion to her duty — however undeservedly — which is a very rare circumstance for a 24 president to find herself or himself in.
Yes, the plain old government (not super-sexy counterspies or what have you) was incompetent, but Jack Bauer held his nose for it more than he usually does, despite the fact that it was awkward and uncomfortable, and often came with a cost.
And the most important personal relationship in the season — the relationship between Jack and Renee Walker — never went anywhere except the public sphere. That check swing, more than anything else, made this season feel relatively impersonal, and showed the strain of a Jack Bauer living in a world that no longer alternatively undermines or grudgingly tolerates his efforts, but successfully restricts them.