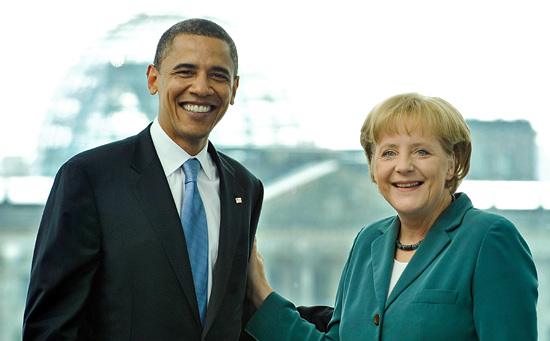 Stepping forward and doing whatever is necessary during times of need, especially times of war, is a big part of the American cultural ethos. Nowadays, we find ourselves as a real-life country scaling that back. Calling for less of this boldness, focusing instead on temperance, our new cultural mandate calls for more understanding, pulling more punches, healing diplomatic rifts, trying to understand each other, making more sacrifices that don't come with obvious trade-offs attached, and asking more of each other, asking for more cooperation, doing things less independently and encouraging more people to but into each others' business, including ours.
This has long been only one side of one balancing point in American life, but right now, the national pendulum is swinging away from aggressive independence and toward cooperation. This is not a world Jack Bauer can live in without there being consequences.
More than in any previous season, Bauer went through this season with a lot of angst, discomfort and criticism driven by this tension. Was what he did necessary? Was the rule of law more important? It is obvious at this point that Jack Bauer gets results — he is not burdened by the real-world argument that torture doesn't work. Bauer himself names the source of his angst it as the difference between his head and his heart.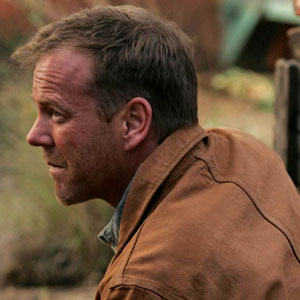 He knows he shouldn't do the things he's doing — that the laws are smart and write and that he is wrong.
But he can't live with the consequences of obeying the law and holding himself back in extreme times.
And I think this is fair and insightful — a lot of these fictional characters can't exist under the kind of rules that you and I need to exist, and we are the ones who have created this space for them where they can live — where they can get away with doing what we can't or won't do.
In the world of Obama, that space is shrinking. Not going away, but shrinking. This central theme in our culture, which runs from Lexington and Concord through Pearl Harbor and even to Sully Sullenberger in the Hudson River, is weakening. It must weaken because its strength had been abused, but its weakness does come at a cost to our way of life and our national identity.
No matter what the dissenting characters say, the season that begins with Jack Bauer on trial for torture ends with his newest protégé about to practice it. The arc is pretty clear. The weakening of this story is not something everybody intends to go along with.
And there's a loss there. People tend to use these cultural stories as footballs, touting them when they support their more material causes, and dismissing them when they do not.
As lovers of culture, we at OTI might be well-advised to see the intrinsic value in cultural narrative and recognize that Jack Bauer's angst at its changing may very well be a respectable representation of an experience more common than we might first assume.