Celebrity Judge!!!
And now — guys, I'm really excited about this — we have with us a man with years of experience battling vampires and other denizens of the dead, none other than best buddy to the Slayer herself — shy, sexually frustrated nice guy Xander Harris!!!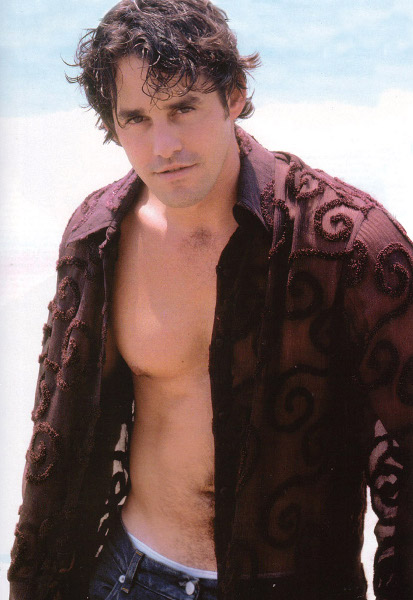 Wait, what happened to the shy, sexually frustrated nice guy? Xander? I mean, it looks like you, but what's going on? Has something about you . .  . changed?
Have your eyes been opened to a whole new world? A world of darkness? Of inoffensive, metaphorical, nonsexual seduction?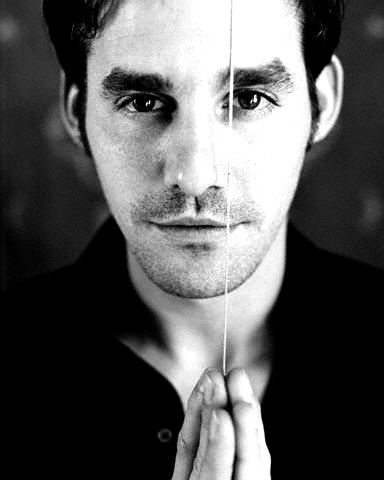 Oh, no!!!! That blank "come hither, maybe" stare! Those absurdly contrived teenybopper photographs! The unnecessary, vaguely adolescent stubble!
He goes out in sunlight, he doesn't play the organ, he doesn't turn into a bat, he drives nerdy girls crazy, there's all sorts of adoration dedicated to him on the Internet, and, and
http://www.youtube.com/watch?v=uzzfjjiuMXA
Fantasy videos of him on YouTube set to popular music! Xander's a vampire!!!
Goddammit, where's my garlic!! SOMEBODY CALL KIM JONG IL!!! SOMEBODY CALL KIM JONG IL!!!
(Frickin Wesley Snipes had to go and get busted for frickin tax evasion . . .)
Okay, junior overthinkers, that's a pretty comprehensive list right there, I know we're going to NAIL this one! It's time to VOTE!
Loading ...