4. Conclusion
The real conclusion I draw from this is that people don't respect Nic Cage because he looks goofy.
Seriously. I mean, look at this guy: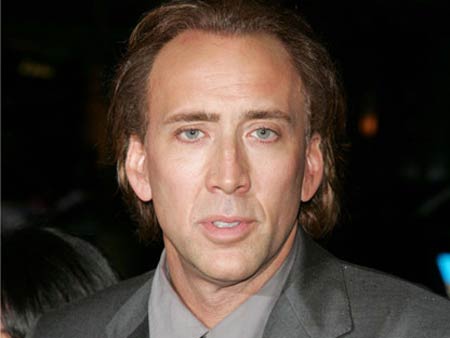 Compare the reputations of Cruise, Hanks, and Cage. The first two are rarely subject to the same level of incredulity that Cage receives (at least in terms of movie career… Cruise's personal life is another thing altogether). Yet all three actors, like virtually all major movie stars, have a wide collection of stinkers, gems, and just plain average movies under their belt.
The statistics suggest that although, the careers of Cruise and Hanks overall have fared a little bit better than that of Cage, from a consistency point of view, there's not that much different between the three.

But Cruise and Hanks have more traditional leading man good looks. Nic Cage, on the other hand, looks goofy.
Let me put it this way: I don't see any "Tom Cruise as Everyone" or "Tom Hanks as Everyone" blogs floating out there in around the internet.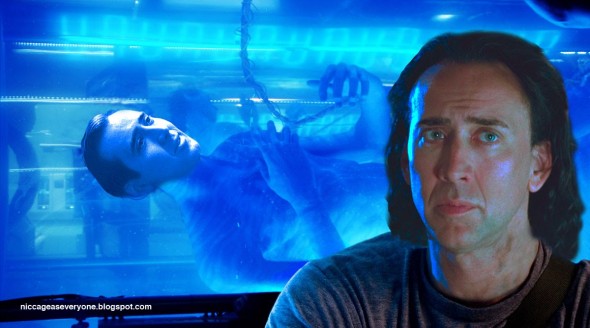 So much for the Standard Deviation of Cage. I think for my next piece, I need to take a closer look at the correlation between eyebrow size and chances of being cast in Ghost Rider movies.