Celebrity Judge
You've seen the nominations. Now, here to lend his authoritative verdict is none other than the King of Poor Judgment in Rap Feuds, Canibus!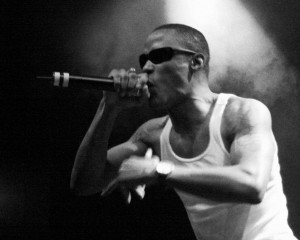 Mr. Bus, which of these do you think is the best diss track?
Yo, you better give me the respect that I deserve or I'mma take it by force
Blast you with a 45 Colt, make you somersault
Shock you with a couple hundred thousand volt thunderbolts
Before you wanted a war, now you wanna talk
It's about who strikes the hardest not who strikes first
That's why I laugh when I hear that whack-ass verse
That shit was the worst rhyme I ever heard in my life
Cause the greatest rapper of all time died on March 9th
God bless his soul, rest in peace kid
It's because of him now at least I know what beef is
It's not what I would call this, see this is somet–
BLAM BLAM BLAM BLAM
Whoa! Holy … you see that? Who's that guy? That guy in the hoodie?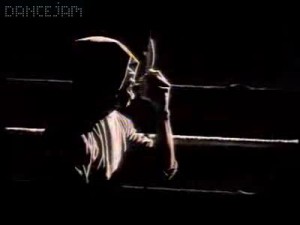 Damn … I didn't see anything! I'm outta here!
Time to vote, Junior Overthinkers. Pick your favorite in the poll – or nominate your own in the Comments!
Loading ...