Overthinking It bids a fond farewell to Robert Rauschenberg, who passed away last Monday at the age of 82.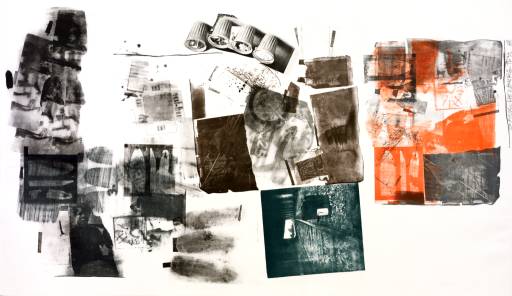 Honestly, his stuff isn't so much to my taste. But there's no denying that he was an important guy. You've got to imagine that overthinkingit's de jure favorite artist/mancrush/obscure object of desire/fetish object Matthew Barney's style would have been a lot different if Rauschenberg hadn't cranked out this bad boy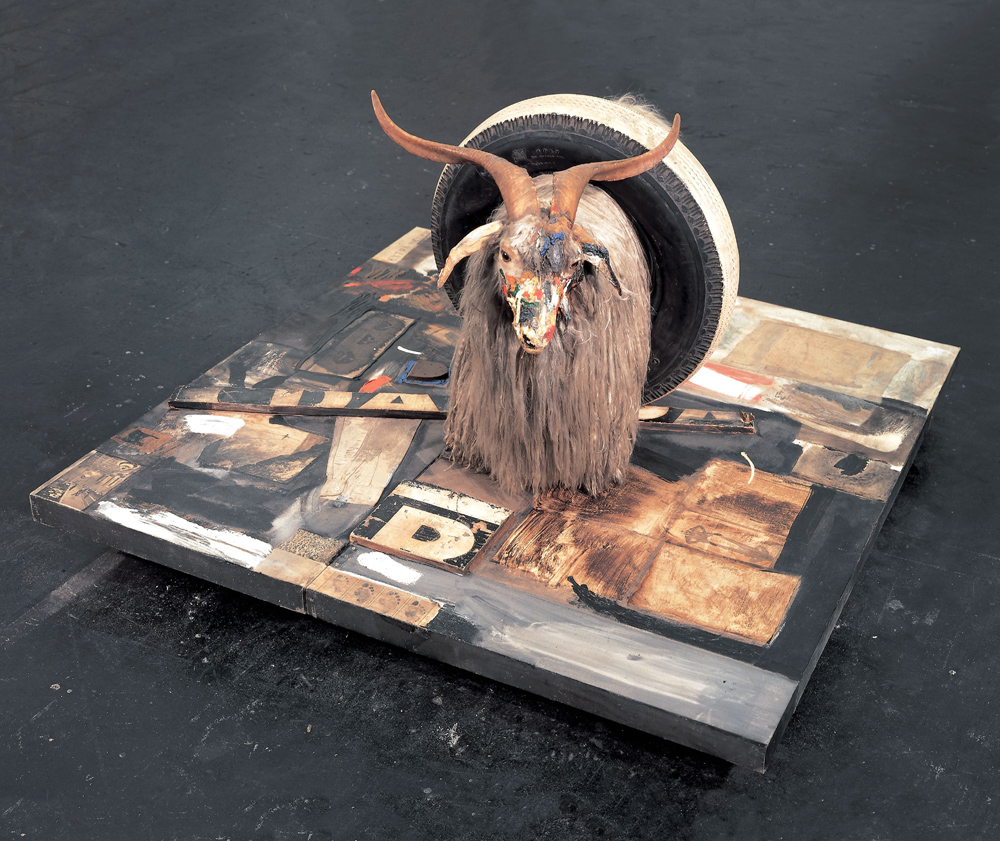 in 1959.
BY THE WAY
One of Rauschenberg's main teachers was Josef Albers, whose paintings mostly look like this.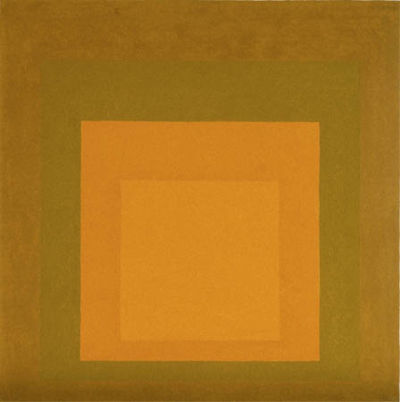 Which just goes to show: either Rauschenberg paid NO damn attention in class, or Albers couldn't teach.