Jhonen Vasquez on Overthinking It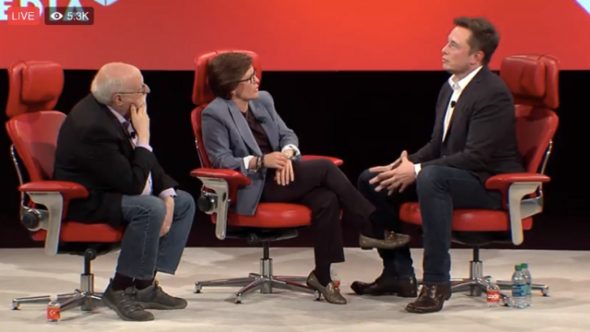 Are We Living in a Simulation?
Elon Musk says: almost certainly yes. I say: who cares if we are?
4 · Read More »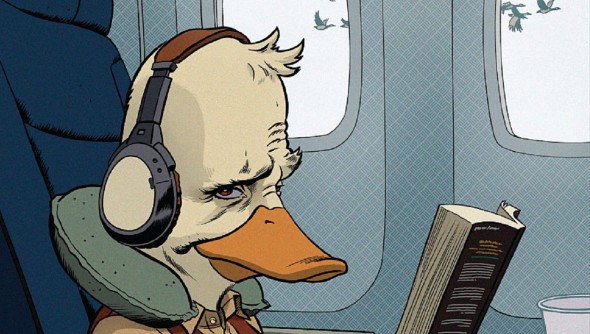 Magic, Miracles, Money, and Meat
Howard the Duck, Doctor Strange, Invader Zim, and Miracleman are all read, reviewed, and overthought this week.
1 · Read More »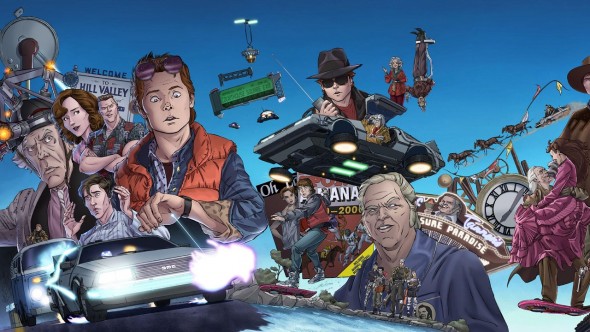 130 Years, One Month, and Nineteen Days: Usagi Yojimbo, Teenage Mutant Ninja Turtles, Invader Zim, Back to the Future [Reading List Week 10, Alternate Timeline Edition]
The last couple of weeks have been really Marvel-heavy, so here's a little bit of a breather: four smaller-press books and no Marvel at all! Usagi Yojimbo #149 Dark Horse Comics We're coming up fast on issue #150, and … Continued
2 · Read More »