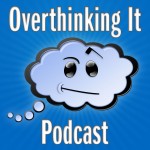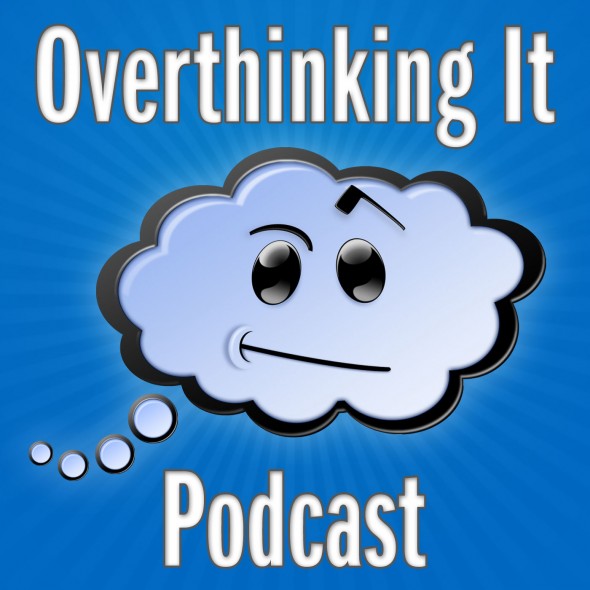 Matthew Belinkie, Peter Fenzel, Mark Lee, and Matthew Wrather count down the 10 best moments of 300 Overthinking It Podcasts with contributions from listeners who have heard them all.
Thank you so much to our "300 Club" listeners — Brian (Pasteur), Amanda, Joseph, Gab, Marc (Mezdef), Sean, and Andrew, and special thanks to Andrew for his 300-episode annotations.
Subscribe to the Overthinking It Podcast
Want new episodes of the Overthinking It Podcast to download automatically?
Subscribe in iTunes
Subscribe with RSS
Tell us what you think!
Email us
(203) 285-6401 call/text
Your Panel
Further Reading