Peter Fenzel, Mark Lee and Matthew Wrather are joined by guest Arjun Gupta to overthink Zootopia, Disney's new animated film about animal racism.
→ Download the Overthinking It Podcast (MP3)
Our Guest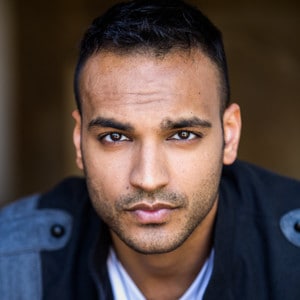 Our guest Arjun Gupta calls himself a "Storyteller and a Service Member." As an actor, he currently appears on the SyFy show Magicians, and you may have seen him on How to Get Away with Murder and Nurse Jackie. His own podcast, American Desis, which Arjun hosts alongside comedian Akaash Singh, is geared to discovering what it means to be a South Asian in this country today.
Become a Member of Overthinking It
Support the site you love and get cool stuff in return, including our two hour Nicholas Sparks Challenge podcast.Become a member today!
Subscribe to the Overthinking It Podcast
Want new episodes of the Overthinking It Podcast to download automatically?
Subscribe in iTunes
Subscribe with RSS
Tell us what you think!
Email us
(203) 285-6401 call/text
Your Panel
Further Reading