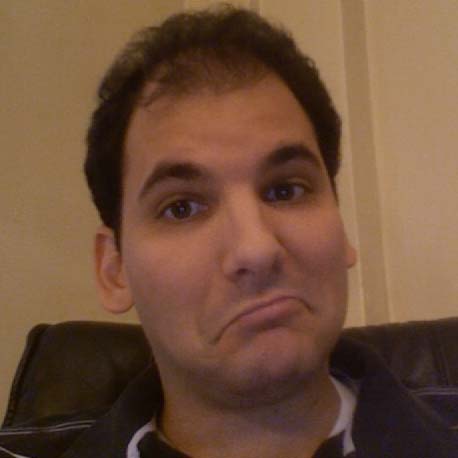 Matt: Yeah… ironically, I was hoping you wouldn't mention the subject of lesbian invisibility. It's kind of hard to defend that aspect of the movie. You mention the hospital scene, but the one that really rubs me the wrong way is in the middle of the film, right after Nomi joins up with Goddess. Cristal arranges a private rehearsal for the two of them, and they slink around the stage together for a while. Then Cristal goes in for a kiss. It's a pretty long kiss, with the girls alone in the spotlight (you can practically hear the filmmakers scream, "Are you not entertained?!"). Then Cristal smirks, "See darling? You are a whore." It all feels like cheap, Wild Things-style exploitation.
Anyway, you mentioned earlier that for all the movie's flaws, it didn't deserve the excoriation it got in the press. (An exception is Roger Ebert, who gave it two stars and wrote a pretty fair review.) I think part of the backlash had to do with screenwriter Joe Eszterhas. The guy was pretty hated in Hollywood, for a combination of:
Writing Basic Instinct, which was widely accused of being obscene, misogynist, and homophobic.
Being the highest paid screenwriter in Hollywood history, which everyone either envied or resented.
Being a complete dick, in general.
People WANTED Showgirls to be the worst movie of all time, just so he would get his comeuppance.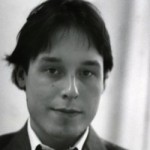 André: Verhoeven made two critically lauded films about ambitious, sexually progressive women: Black Book and Keetje Tippel. Both were complex, well-written stories about women struggling to take control of their lives in a world that would try to make them slaves to men. Unlike Showgirls, these movies were made in the Netherlands, in Dutch, with Dutch actors. I think it's possible that Verhoeven intended to make Showgirls his American Keetje Tippel, but gave too much authority to Eszterhas.
I'm not saying Verhoeven is completely off the hook for the way Showgirls deals with women. He's guilty of the same kind of condescending attitude that clings to a lot of filmmakers who decide they're going to make a "problem film." But Joe Eszterhas wrote Jade. And Sliver. Freakin' Sliver. No one has hated women that much since William Shakespeare.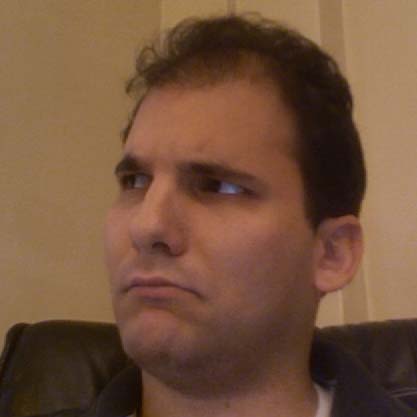 Matt: Shakespeare hates women? I think Harold Bloom and Joseph Fiennes would disagree with you, but that's another Think/Counterthink for another day.
By the way, in a case of sleazy life imitating sleazy art, Joe Eszterhas claimed in a recent book that Paul Verhoeven was totally porking Elizabeth Berkley. However, Eszterhas is himself a pretty sleazy guy, so you can take that with a grain of salt.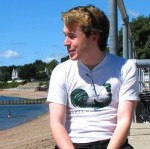 André: Well, I'd be a hypocrite if I said actors shouldn't sleep with their directors. Follow your bliss, Jesse. Nothing wrong with having a good time.