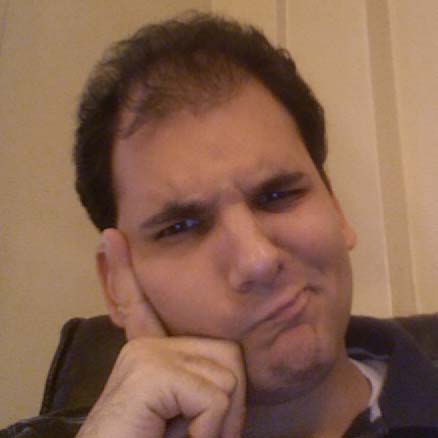 Matt: I like Showgirls. And I don't mean I like it in the "so bad it's good" way I like The Postman. I actually think Showgirls is a good movie. There, I said it.
Notice I didn't say it was a GREAT movie. Certainly, it's nobody's favorite Paul Verhoeven flick (unless you grew up with a major crush on Jesse Spano). But you know what? I like it better than The Hollow Man.
Showgirls tells the story of Nomi Malone, a tough blond who hitchhikes into Vegas with nothing but a single suitcase (which immediately gets stolen). But she's got two things nobody can take away: a great body, and a gift for dancing. Nomi starts out at the seediest strip club in town. But soon she breaks into the chorus of Goddess, a lavish stage show at a big casino. There, Nomi faces off with the queen bee, Cristal Connors, who either wants to befriend her, destroy her, or turn her into a sex toy.
Nomi may be a topless dancer, but she repeatedly insists she's not a whore and she'll never be like Cristal. But (surprise surprise) the higher she climbs, the more she becomes everything that once made her seethe. It's a story as old as All About Eve, but with the sex jacked up to eleven. This is the most-expensive NC-17 rated film ever produced, and you will see more breasts than Frank Perdue.
It sounds fun, right? It IS fun, damnit. But for reasons I don't fully understand, conventional wisdom firmly believes that this film is one of the worst of all time. It has an abysmal 14% fresh rating on Rotten Tomatoes, and it won the un-coveted "Worst Movie of the Decade" award at the 2000 Razzie Awards. In fact, Showgirls has won more Razzies than any movie ever made. It's a cinematic punching bag. And I don't think it deserves it.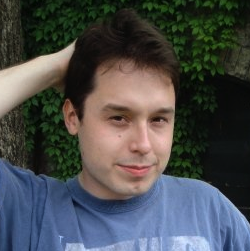 André: I don't think the movie's quality was ever the serious objection.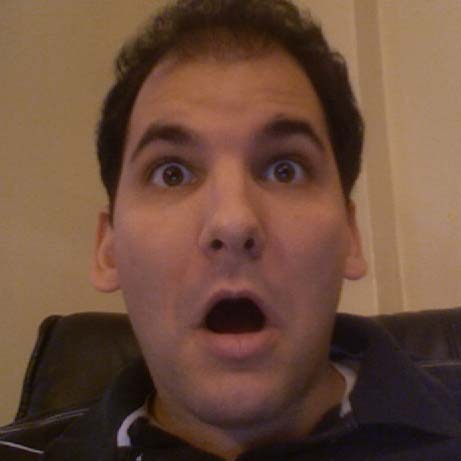 Matt: [spits Snapple all over his computer] Wait, what? Are you saying that people don't think Showgirls is a bad movie after all?
André: Paul Verhoeven isn't some kind of hack who never made a decent film. I don't think anyone who could make a movie as beautiful and exciting as Basic Instinct should be called a "bad filmmaker." I think he's a talented satirist, and I'm not alone. As an idea, Showgirls is wonderful. A massive epic, full of dance numbers, comedy, thrills, love, about the things a poor woman has to do to make it in a world run by men and money.
Where it went wrong wasn't the execution. I think critics were a little blindsided by the bizarre sex scenes and the idea of having a sympathetic female main character who wasn't very smart. As much as I have a problem with some of the misogyny in the script, a lot of the reviews were even worse. Film critics can be incredibly stuffy and closed-minded, especially in America, and especially when it comes to sex. As far as critics go, Showgirls never had a chance.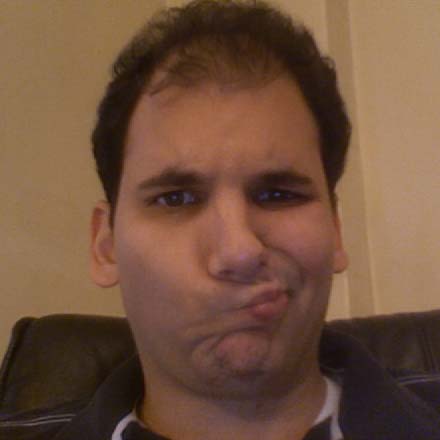 Matt: You talk about the "misogyny in the script," but I'm not so convinced Showgirls is sexist. Sure, Nomi uses sex to get ahead, she's moody and prone to histrionic fits of anger and resentment, she's not the brightest neon sign on the strip, she lusts after Versace, and she spends a lot of the movie topless. But she's also a very talented dancer, ambitious, hard-working, loyal to her friends, and refreshingly uninterested in love or romance. Nomi is a lot more complicated than the movie's detractors admit.
For instance, there's a great scene where Nomi goes to audition for Goddess. We know she's incredibly excited for this–she'll do anything for the part. But when the producer offers her ice and demands she get her nipples hard (it's a topless show, after all), she calls him a dirty word and storms off the stage. That makes her the only girl in the audition who's offended by this request. She's also the only girl to get the part. In another scene, a bigwig at the casino tries to pressure her into having sex with a high roller. Once again, she storms out, while the other showgirl meekly agrees. Nomi would rather lose her job than cross that line.
Yes, there's a scene later in the movie where she sleeps with Kyle MacLachlan, the Entertainment Director of the casino. But I don't believe she does it to help her career. I think she does it to spite her female rival, who's dating the guy. (Although come to think of it, that's just as sexist, so maybe I shouldn't have brought it up.)