Peter Fenzel, Mark Lee, and Matthew Wrather form a small podcast family to fight endlessly about Guardians of the Galaxy Vol. 2, which we read primarily as a movie about parents and children, growth and care, learning and development. Special reference to the developmental psychology of Erik Erikson.
Subscribe: iTunes Other Apps
Further Reading
The 2017 Eurovision Song Contest Watch Party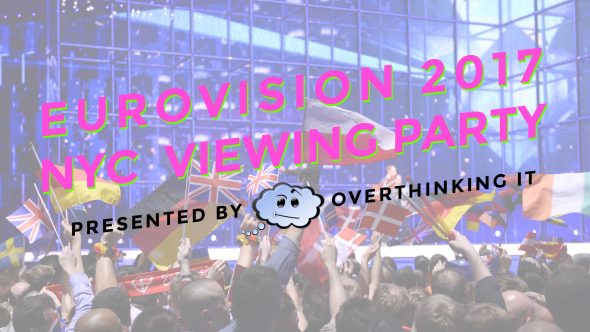 France's choice of a centrist president isn't the only reason Europe has to party this week—the finals of the Eurovision Song Contest are being held in Kiev! As in years past, Overthinking It will be throwing the greatest Eurovision party in New York, and you are all invited to join us!
The Overthinking It Book Club: George Orwell's Nineteen Eighty-Four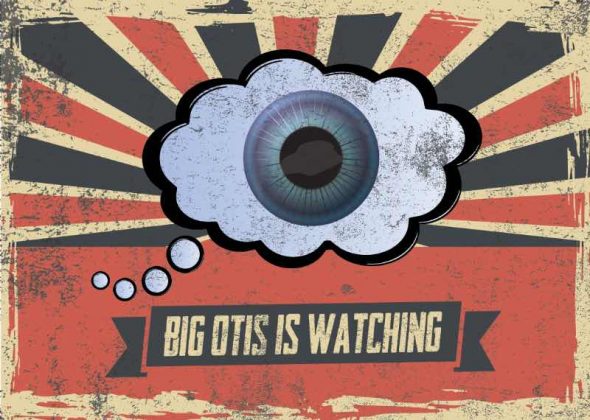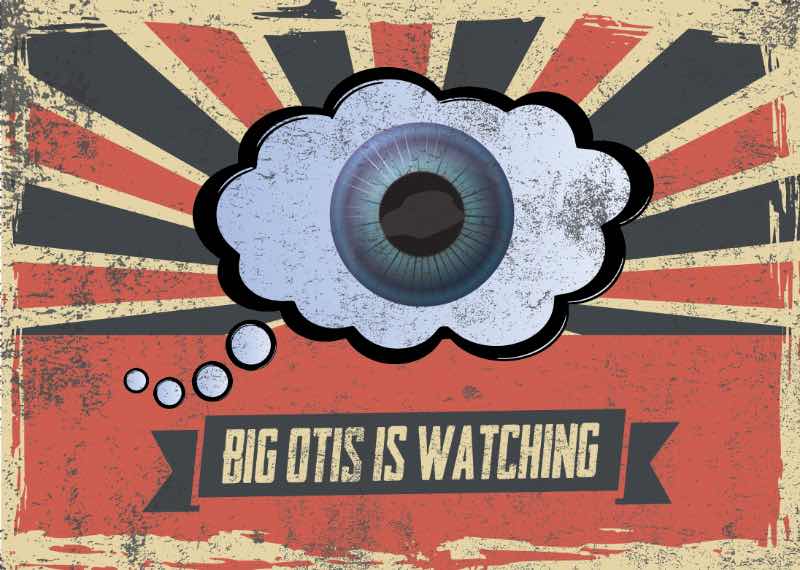 The Overthinking It Book Club returns with a look at George Orwell's classic novel of authoritarianism and political dystopia, Nineteen Eighty-Four. In four episodes of downloadable audio, the OTI crew dives deep into the strangely familiar world of the story and follows our everyman hero Winston as he navigates the murky waters of loyalty, individuality, doublethink, and thought crime. It's the perfect counterpart—or corrective to—The Circle.