Kanye West is a terrific rap artist. Great guy. Classy producer. Yuge beats. But he won't stop messing with his latest album, The Life of Pablo. He keeps uploading new versions of these tracks to Tidal like some loser. That's pathetic.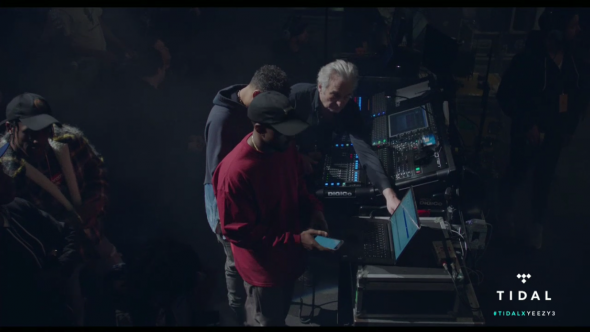 I'm a builder. I know when a project is done… it's done once my name is on top of it. Kanye needs to stop destroying his legacy with all of this pointless tinkering. Just put it out there and get on to the next project and forget about it already! Get on with your life, buddy!
We are going to make The Life of Pablo great again by building a wall around it and making Tidal pay for it.