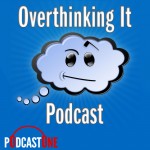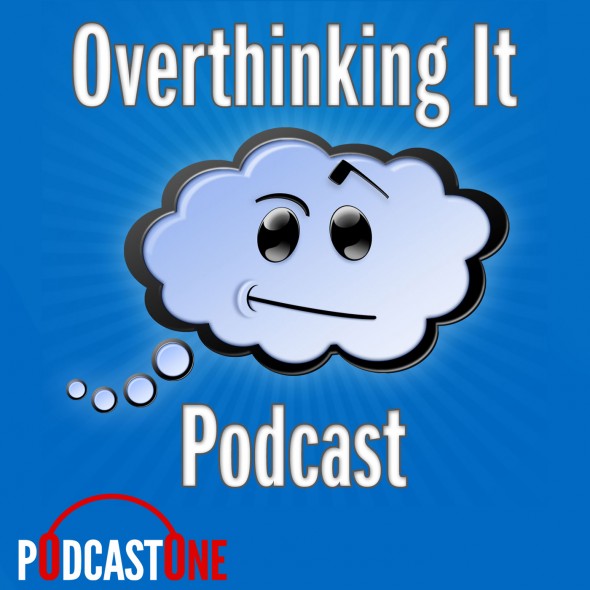 Peter Fenzel, Mark Lee, and Matthew Wrather join special guest Diona Reasonover to discuss Jurassic World starring Chris Pratt, and dinosaurs in general.
→ Download the Overthinking It Podcast (MP3)
Subscribe to the Overthinking It Podcast
Want new episodes of the Overthinking It Podcast to download automatically?
Subscribe in iTunes
Subscribe with RSS Tell us what you think!
Email us
(203) 285-6401 call/text
Your Panel
Our Guest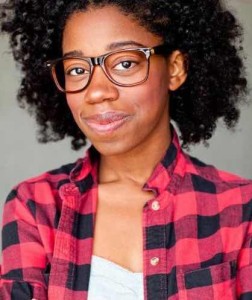 Actor Diona Reasonover can next be seen starring on TBS' brand new comedy "Clipped" as Charmaine, a hairstylist whose dry humor, sharp personality and observant mannerisms radiate throughout the barbershop.
Aside from her work on "Clipped," Diona performs regularly at UCB on the Maude team Bombardier, as well as at Second City. She's appeared on VH1, Disney, ShaneDawson TV and Funny or Die, and she has been featured in numerous commercials. She also does the best Whoopi Goldberg impression you've ever seen. Find her on IMDb, Facebook, Twitter, and Instagram.
Further Reading