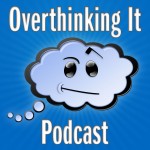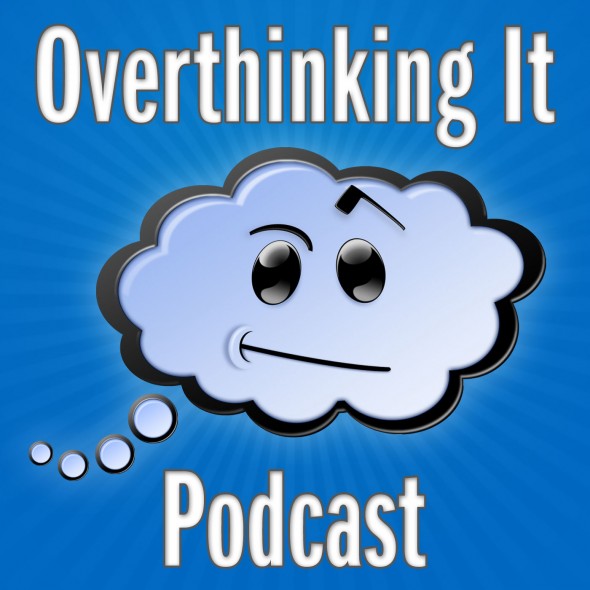 Peter Fenzel, Mark Lee, and Matthew Wrather drink the haterade.
Overthinking It Podcast Episode 13, the beginning of our uninterrupted weekly run, was published 6 years ago today. "Crossing Sections off The Map"
[audio:http://www.podtrac.com/pts/redirect.mp3/traffic.libsyn.com/mwrather/otip326.mp3]
Join the Overthinking It Email List
Subscribe to the Overthinking It Podcast
Want new episodes of the Overthinking It Podcast to download automatically?
Subscribe in iTunes
Subscribe with RSS
Tell us what you think!
Email us
(203) 285-6401 call/text
Your Panel
Further Reading