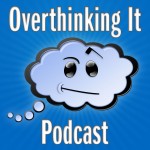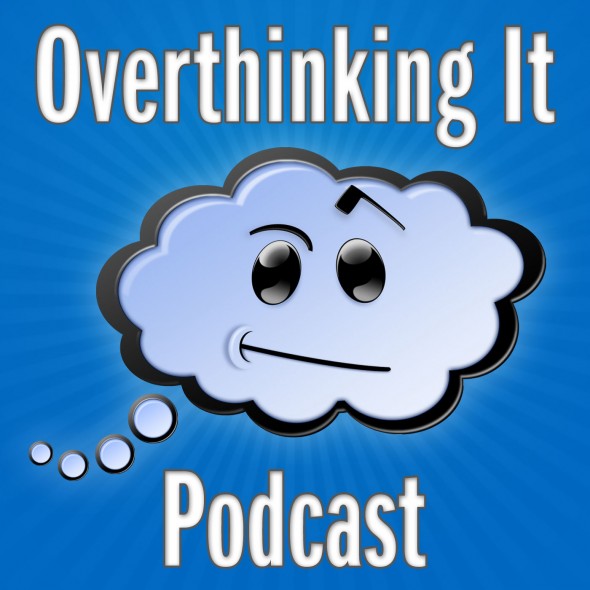 Pete Fenzel and Matthew Wrather overthink The Expendables 3, the arc of the Expendables trilogy from self-serious to self-referential, and the role the Expendables Kidz play in the developing mythos. They also comment on the sad passing of Robin Williams and the reaction to news of his death.
[audio:http://www.podtrac.com/pts/redirect.mp3/traffic.libsyn.com/mwrather/otip320.mp3]
Subscribe to the Overthinking It Podcast
Want new episodes of the Overthinking It Podcast to download automatically?
Subscribe in iTunes
Subscribe with RSS
Tell us what you think!
Email us
(203) 285-6401 call/text
Your Panel
Further Reading