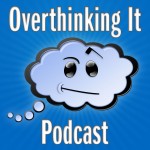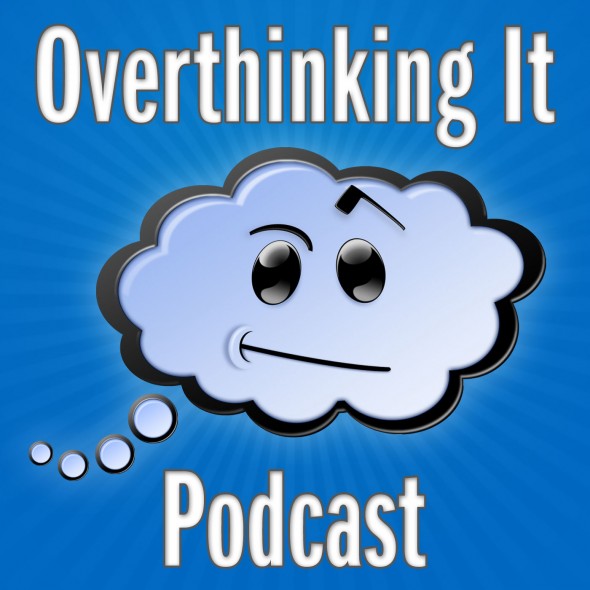 Peter Fenzel, Mark Lee, and Matthew Wrather overthink the cultural discourse (drink) around Super Bowl XLVIII's commercials and halftime show. With a special bonus section on how to do a Jack Bauer impression.
[audio:http://www.podtrac.com/pts/redirect.mp3/traffic.libsyn.com/mwrather/otip292.mp3]
Subscribe to the Overthinking It Podcast
Want new episodes of the Overthinking It Podcast to download automatically?
Subscribe in iTunes
Subscribe with RSS
Tell us what you think!
Email us
(203) 285-6401 call/text
Your Panel
Further Reading