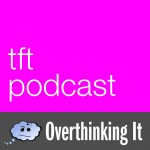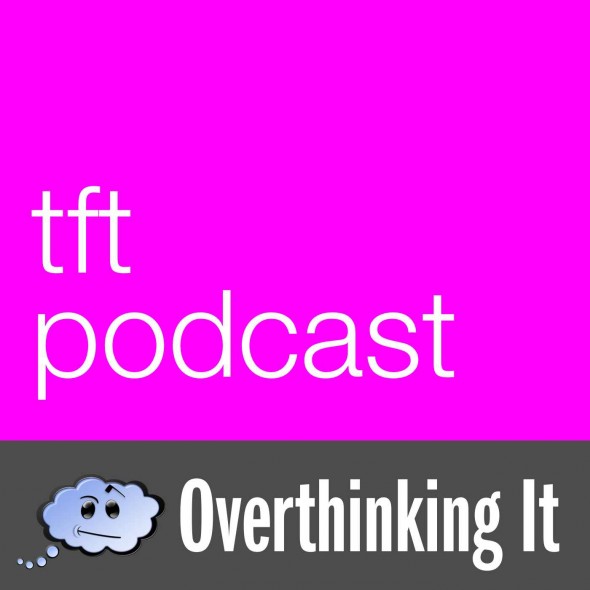 Ryan and Matt consider Kanye West's Yeezus, in the form both of the album and of the live show.
We didn't get to talk about the video for Bound 2 on the show, but you should check it out.
[audio:http://www.podtrac.com/pts/redirect.mp3/archive.org/download/tft083/tft083.mp3]
→ Download TFT Episode 83 (MP3)
Subscribe to the TFT Podcast
TFT Podcast on iTunes
TFT Podcast RSS Feed
Contact Us
Email us
(203) 285-6401 call/text
TFT Podcast on Facebook
@tftpodcast
Matt and Ryan consider Kanye West's Yeezus, in both album and tour form.
Syllabus