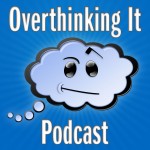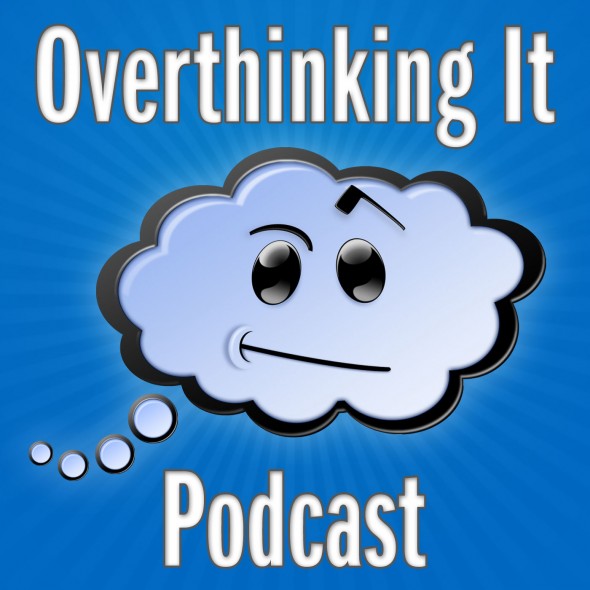 Matthew Belinkie, Peter Fenzel, and Matthew Wrather overthink Thor: The Dark World and interview Adewale Akinnuoye-Agbaje.
[audio:http://www.podtrac.com/pts/redirect.mp3/traffic.libsyn.com/mwrather/otip280.mp3]
Subscribe to the Overthinking It Podcast
Want new episodes of the Overthinking It Podcast to download automatically?
Subscribe in iTunes
Subscribe with RSS
Tell us what you think!
Email us
(203) 285-6401 call/text
Your Panel
Alternative Titles
Thor: The Picante World
Pantaloons or Sausages
In Thor 2, Stuff is Going to Come up Through the Portal
The Only Thing Worth Writing About is Thor in Conflict with Himself
Thor Treats Objects like Women, Man
The Solution to Beat Them is to Hit Them Very Hard
That's Not a Hammer. This Is A Hammer.
No Thor for Oil
In the Dark World, Pillage Must Be Countered By a Different Kind of Pillage
Google Asgard Paul
I'm Long on Robocop Dollars
Dead or Alive, You're Paying with Me
That's What Barry Goldwater would say if he were a RoboCop
I'll Show You Fear in A Handful of Elf Spaceships
I Thought Those Were Load-Bearing Columns
Party on Thor! Party on Thor!