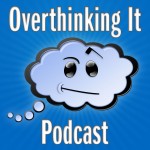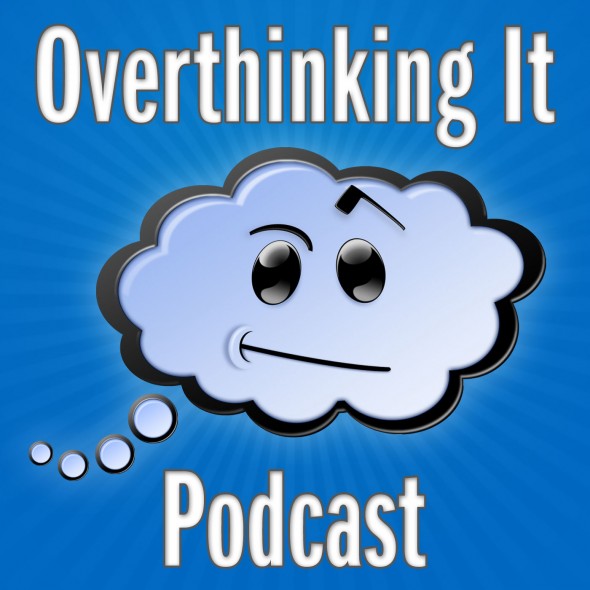 Ben Adams, Peter Fenzel, Mark Lee, and Matthew Wrather overthink l'affaire twerk, Getaway starring Ethan Hawke and Selena Gomez, the Donkey-effing conundrum, and why Broadway (and Disneyland) have an outsized cultural impact.
Subscribe to the Overthinking It Podcast
Want new episodes of the Overthinking It Podcast to download automatically?
Tell us what you think! Leave a comment, use the contact form, email us or call (203) 285-6401 to leave a voicemail.
Your Panel