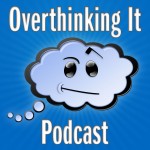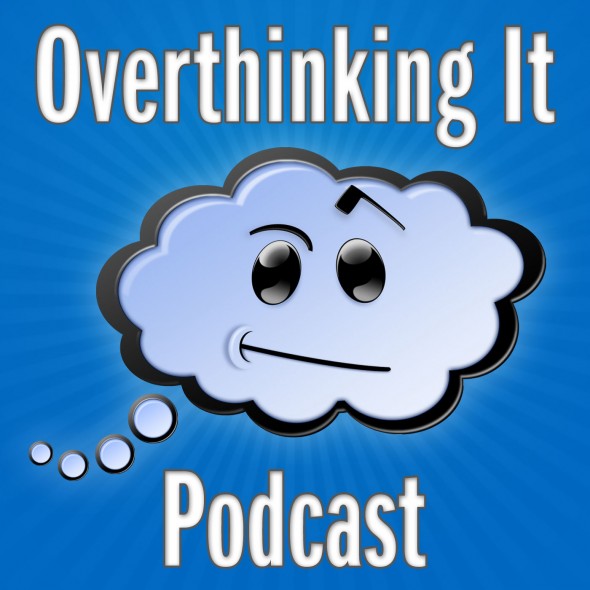 Peter Fenzel, Mark Lee, John Perich, and Jordan Stokes overthink Pacific Rim.
Rejected titles for this episode:
The synchronized running man
A tenable long-term geopolitical solution to the robot impasse
I did not care for those hats
Spike equilibrium of combined robots
We have the missile technology to hit buildings
Captain of the New Zealand synchronized swimming team
Consider this a mitzvah
Suppose the dodgeball is full of high explosives
Britain needs to recognize its role as father of Australia
It's an analog nuclear reactor
They certainly run like a young Steven Seagal
Also, be sure to read #RejectedJaegerNames on Twitter.
Want new episodes of the Overthinking It Podcast to download automatically? Subscribe in iTunes! (Or grab the podcast RSS feed directly.)
Tell us what you think! Leave a comment, use the contact form, email us or call (203) 285-6401 to leave a voicemail.