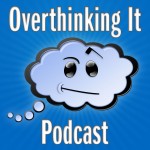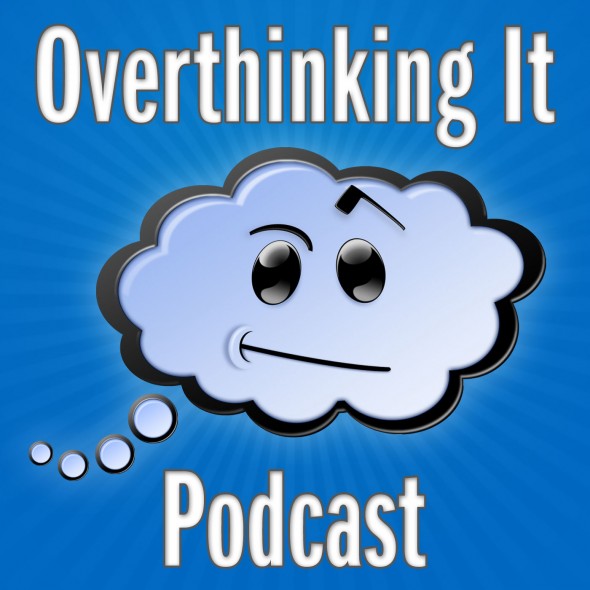 Peter Fenzel, Mark Lee, Jordan Stokes and Matthew Wrather are joined by Ben Krinsky to overthink J. J. Abrams's Star Trek Into Darkness.
Want new episodes of the Overthinking It Podcast to download automatically? Subscribe in iTunes! (Or grab the podcast RSS feed directly.)
Spoiler Alert for Into Darkness and the whole Star Trek Universe.
Tell us what you think! Leave a comment, use the contact form, email us or call (203) 285-6401 to leave a voicemail.
Further Reading
OTI Classics