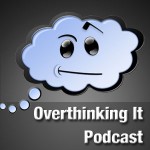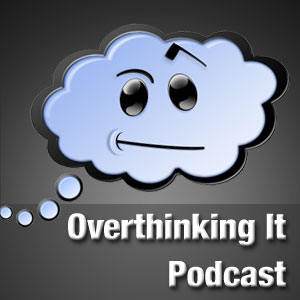 Matthew Wrather hosts with Matthew Belinkie, Peter Fenzel, Mark Lee, Josh McNeil, and John Perich to overthink Marvel's The Avengers, including: forming the team for Avengers 2; the destruction of Manhattan; the proper use of power and authority; the Joss Whedon factor; the problem of sequel escalation; and the potential for a Justice League movie.
Want new episodes of the Overthinking It Podcast to download automatically? Subscribe in iTunes! (Or grab the podcast RSS feed directly.)
Tell us what you think! Leave a comment, use the contact form, email us or call (203) 285-6401 to leave a voicemail.
Further Reading
Kurt Busiek's Astro City on Wikipedia
Astro City: Life in the Big City
on Amazon