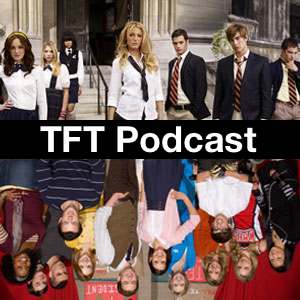 Ryan Sheely, Jordan Stokes, and Matthew Wrather call an audible and dive into Friday Night Lights Season 1. They attempt to situate the show within the discourse already in progress; digress into the education of East African cattle pastoralists; consider combat, sublimated combat, and really sublimated combat; draw parallels between football players, battle rappers, French troubadours, and Masai warriors; and consider the Rally Girls' social theater.
Next week: We return to Gossip Girl.
→ Download TFT Episode 47 (MP3)
Reactions to the show? Email us or call/text (203) 285-6401.
Please like the new TFT Podcast Facebook Page. We like you.
Want to download new episodes of These Fucking Teenagers automatically? subscribe in iTunes or via RSS. And don't forget to follow us on Twitter.