ANSWER 'EM ALL IN 5 MINUTES,
GET 1 CHANCE FOR A PRIZE!!*
Look in the lens and say your
name to start the clock!
WHAT YEAR WERE YOU BORN? WHAT'S YOUR ADDRESS?
HAVE YOU SEEN SOMETHING?  SAY SOMETHING!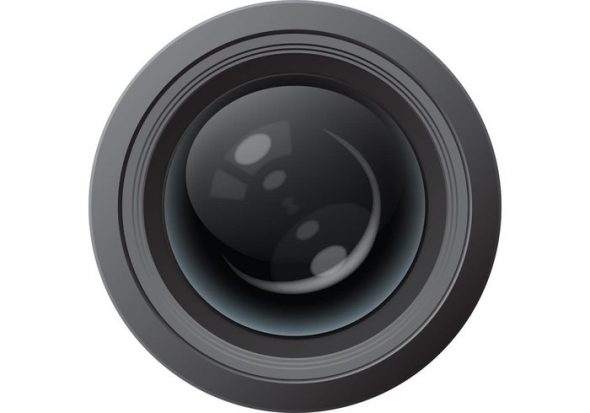 WHAT IS THE FIRST LETTER OF YOUR MOTHER'S MAIDEN NAME?
HAS ANYONE NEW OR SUSPICIOUS MOVED INTO YOUR NEIGHBORHOOD?
IS ANYONE YOU KNOW DOING ANYTHING YOU THINK IS WRONG?
WHAT'S THE MOST EMBARRASSING THING YOUR PARENTS HAVE DONE?
WHO DO YOU THINK WILL SIT ON THE IRON THRONE?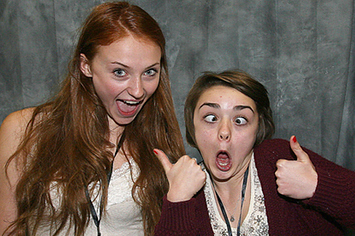 * The prize is feeling safer and being safer! Brought to you by The Party!
Remember, if anything happens, you can tell us; we're always watching!
And we're all watching Game of Thrones, too, right?!! Don't tell Mom, LOL!