The Upper East Side is a great place. I have a building there, so you know it's pretty classy, okay. There are these great girls. Beautiful girls, like Serena van der Woodsen and Blair Waldorf. I mean they are the social queens of their society just like my daughter Ivanka was when she was a teenager.  And these guys, Chuck Bass and Nate Archibald, they're my kind of guys. Great business instincts, great pedigree. Real All-American Guys. I'd do deals with those guys.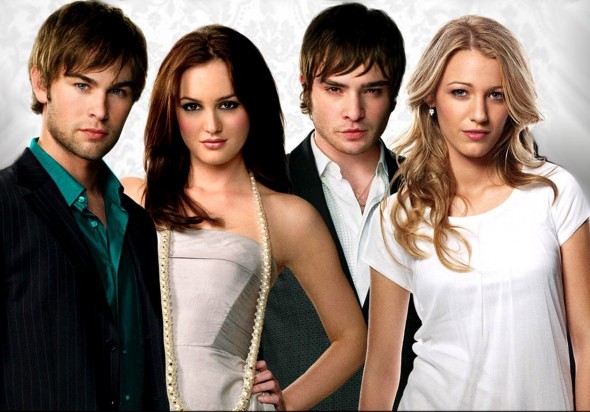 But this Dan and Jenny Humphrey, they come up to the Upper East Side from Brooklyn on their "private school" "scholarships". What losers. They are not good people. I mean what are their motives? Are they drug dealers? Are they trying to date Serena and Blair and Chuck and Nate? I don't know. You tell me.  And their dad, Rufus, is a lazy ex-musician, who knows where his money comes from.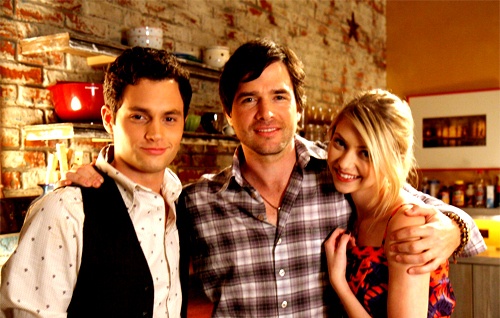 We are going to make our Gossip Girl great again by building a wall across the East River and making Rufus Humphrey pay for it in waffles.