People have been talking a lot about this Deadpool guy. I get it. He's a lot like me. Aggressive businessman. Speaks his mind. Hideous skin.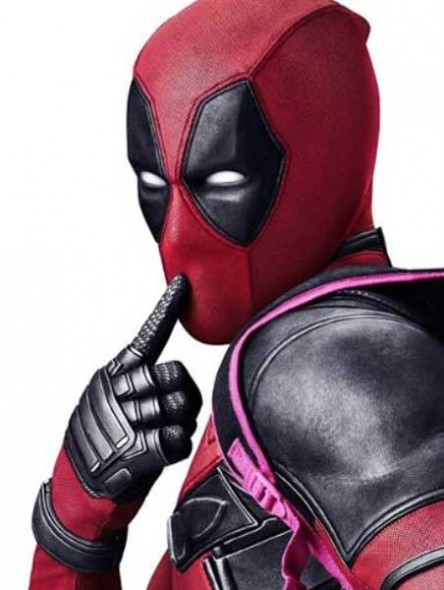 But why is he always talking to the camera? You're in a movie, idiot. Pretend like we're not here. I get to talk to cameras because I'm real. Stay where you are, inside your fictional universe. Don't make eye contact with me. You don't know me. You aren't classy enough to hang out with me. Did you just hit on my Wife? Screw you, buddy.
We have to make Deadpool great again by rebuilding the fourth wall and making Ryan Reynolds pay for it.