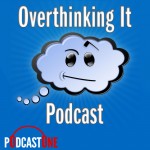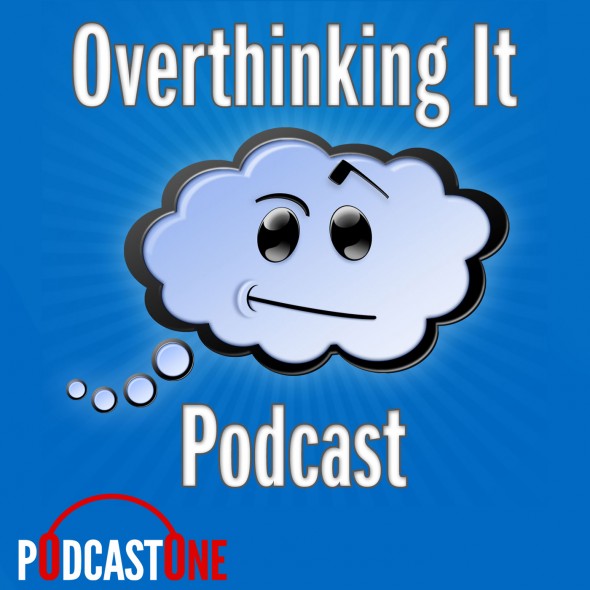 Peter Fenzel, Mark Lee, and Matt Wrather overthink The Hunger Games: Mockingjay Part 2.
[audio:http://www.overthinkingit.com/media/otip386.mp3]
→ Download the Overthinking It Podcast (MP3)
Subscribe to the Overthinking It Podcast
Want new episodes of the Overthinking It Podcast to download automatically?
Subscribe in iTunes
Subscribe with RSS
Tell us what you think!
Email us
(203) 285-6401 call/text
Your Panel
The Overview: Star Wars Episodes IV, V, and VI
Watch the original trilogy with your smart, funny Internet friends from Overthinking It. Download the whole set now.
Locally Sourced Human: The Overthinking It T-Shirt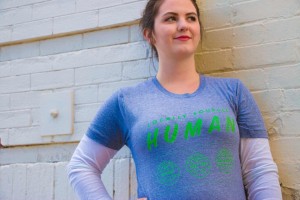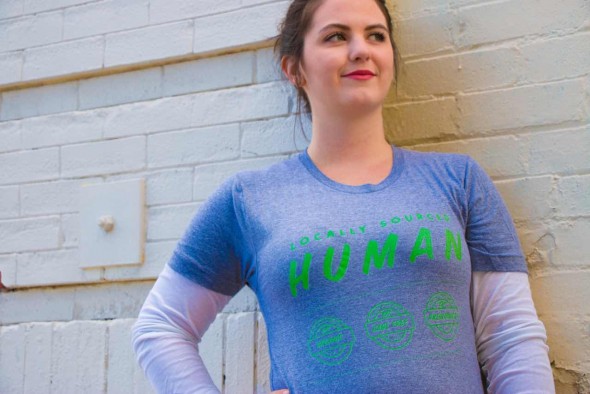 Get the Fall 2015 OTI T-shirt now.
Further Reading