Ryan and Matt listen to and discuss The Weeknd's Beauty Behind The Madness, and talk with Luke Temple of Here We Go Magic.
→ Download The TFT Podcast (MP3)
Subscribe to the TFT Podcast
TFT Podcast on iTunes
TFT Podcast RSS Feed
Contact Us
Email us
(203) 285-6401 call/text
TFT Podcast on Facebook
@tftpodcast
TFT EP: Luke Temple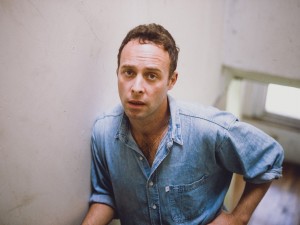 Luke Temple is the singer and songwriter for Here We Go Magic. Their new album, Be Small, comes out on October 15 on Secretly Canadian.  Our conversation with Luke starts at the 3:25 mark in the episode.
Syllabus
Videos