Matt, Ryan, and guest D.J. Bean discuss Chvrches's Every Open Eye, and we talk with Craig Finn about his early love of The Bay City Rollers, Kiss, and Styx.
→ Download The TFT Podcast (MP3)
Subscribe to the TFT Podcast
TFT Podcast on iTunes
TFT Podcast RSS Feed
Contact Us
Email us
(203) 285-6401 call/text
TFT Podcast on Facebook
@tftpodcast
Craig Finn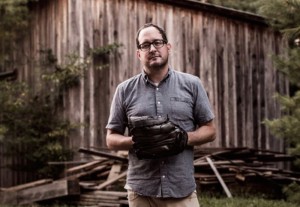 Best known as the front man of The Hold Steady, Craig Finn (@steadycraig) has just released his second solo album, Faith in the Future.
Our conversation with Craig starts at the 3:55 mark in the episode.
Get Faith in the Future now
D.J. Bean
D J Bean is a sportswriter and pop culture enthusiast. Check him out on WEEI and on Twitter @dj_bean.
Syllabus