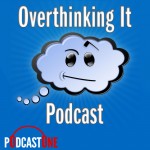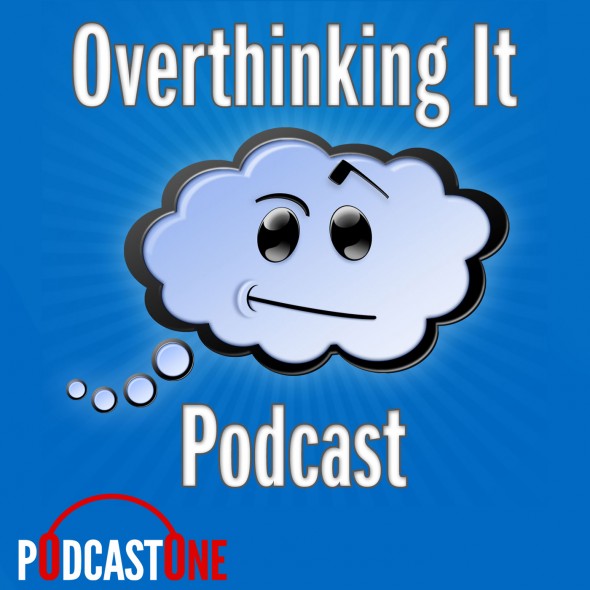 Rachel D, Peter Fenzel, Ryan Sheely, and Matt Wrather are joined by special guest D. J. Bean to overthink Straight Outta Compton, the new film about Eazy-E, Ice Cube, Dr. Dre, and N.W.A.'s seminal album.
→ Download the Overthinking It Podcast (MP3)
Subscribe to the Overthinking It Podcast
Want new episodes of the Overthinking It Podcast to download automatically?
Subscribe in iTunes
Subscribe with RSS
Tell us what you think!
Email us
(203) 285-6401 call/text
Our Guest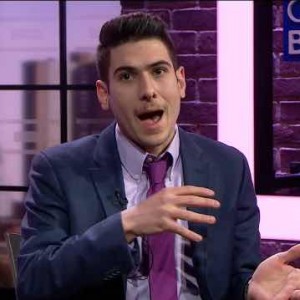 D J Bean is a sportswriter and pop culture enthusiast. Check him out on WEEI and on Twitter @dj_bean.
Your Panel
Further Reading