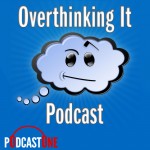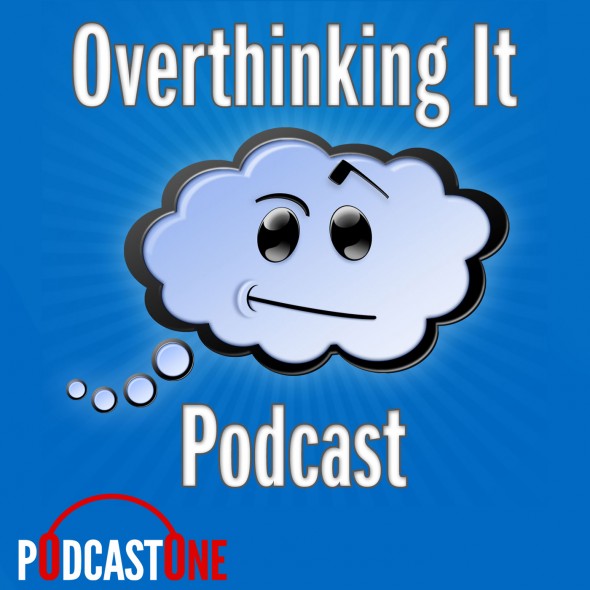 Pete Fenzel and Matt Wrather join another of their insta-classic two-handers to discuss Mission Impossible: Rogue Nation, starring Tom Cruise, Simon Pegg, Ving Rhames, and Alec Baldwin. We also touch on Billy Corgan, what we want from celebrities, philosophical ethics, the trolley problem, and the passing of "Rowdy" Roddy Piper.
[audio:http://www.overthinkingit.com/media/otip370.mp3]
→ Download the Overthinking It Podcast (MP3)
Our Pick: They Live Overview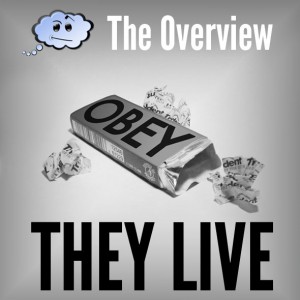 I have come here to chew bubblegum and kick ass… and I'm all out of bubblegum.
—Nada (Roddy Piper), They Live
Experience John Carpenter's 1988 cult classic They Live, starring Roddy Piper, with commentary from your friends from Overthinking It. It's The Overview, our set of alternative commentaries to your favorite movies—the favorites you've seen, and the favorites you haven't seen yet.
Plus, save 50% when you use the promo code rowdy at checkout.
Buy The Overview: They Live Now!
Subscribe to the Overthinking It Podcast
Want new episodes of the Overthinking It Podcast to download automatically?
Subscribe in iTunes
Subscribe with RSS
Tell us what you think!
Email us
(203) 285-6401 call/text
Your Panel
Further Reading