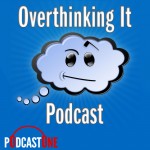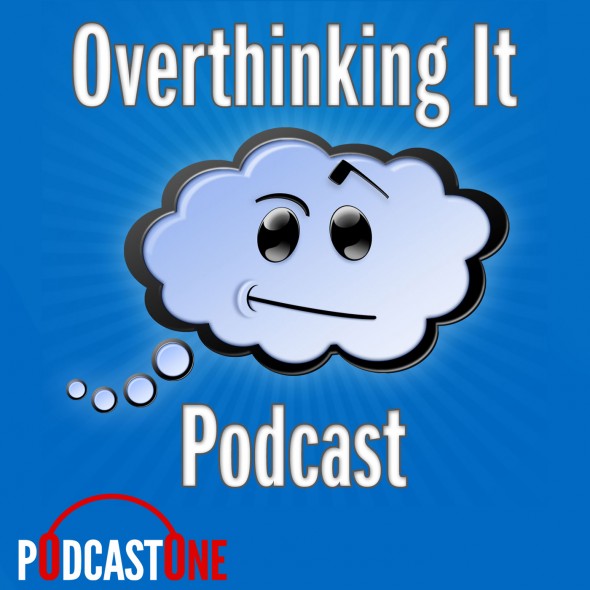 Peter Fenzel, Mark Lee, and Matthew Wrather overthink college a cappella singing groups (and all manner of extracurricular activities), and anticipate the coming of Pitch Perfect 2 (spoiler-free!).
[audio:http://podone.noxsolutions.com/launchpod/overthinkingit/mp3/otip358.mp3]
→ Download the Overthinking It Podcast (MP3)
Subscribe to the Overthinking It Podcast
Want new episodes of the Overthinking It Podcast to download automatically?
Subscribe in iTunes
Subscribe with RSS Tell us what you think!
Email us
(203) 285-6401 call/text
Your Panel
Eurovision Song Contest Viewing Party
Join us in New York on May 23 at 2pm ET to watch the livestream of the Eurovision Song Contest from Vienna. RSVP on Facebook so we know you're coming!
Further Reading