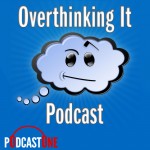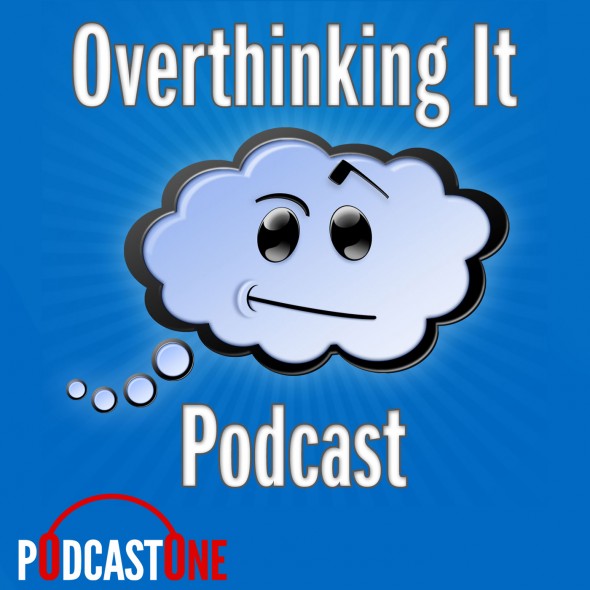 Ben Adams, Peter Fenzel, Mark Lee, and Matthew Wrather overthink the trailers for Star Wars, Batman v Superman, Terminator Genisys, and Avengers: Age of Ultron, and which terrible movie they'd rather watch than Paul Blart Mall Copy.
[audio:http://serve.castfire.com/audio/2471040/2471040_2015-04-20-112040.64k.mp3?ad_params=zones%3DPreroll%2CPreroll2%2CMidroll%2CMidroll2%2CPostroll%2CPostroll2%7Cstation_id%3D2679]
→ Download the Overthinking It Podcast (MP3)
Subscribe to the Overthinking It Podcast
Want new episodes of the Overthinking It Podcast to download automatically? Subscribe in iTunes Subscribe with RSS Tell us what you think! Email us (203) 285-6401 call/text
Your Panel
Sponsor
Shari's Berries: Get giant, fresh-dipped strawberries for $19.99. Visit berries.com and enter our our promo code Think It.
Further Reading