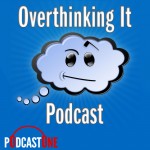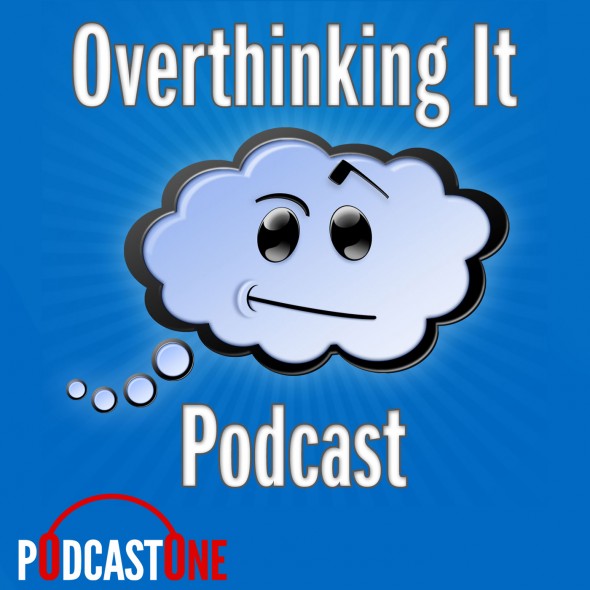 Peter Fenzel, Mark Lee, and Matthew Wrather overthink the 40th annviersary of Saturday Night Live, and wonder why it was fun in the first place. They also spend a little time wondering about the 50 Shades phenomenon.
[audio:http://podone.noxsolutions.com/launchpod/overthinkingit/mp3/otip346.mp3]
Subscribe to the Overthinking It Podcast
Want new episodes of the Overthinking It Podcast to download automatically?
Subscribe in iTunes
Subscribe with RSS
Tell us what you think!
Email us
(203) 285-6401 call/text
Your Panel
Further reading