Everyone knows reading Joyce is hard. Here's some GIFs.
THE SISTERS
So there's this priest right? And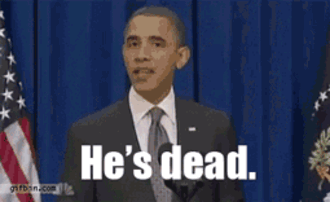 And all the ladies are like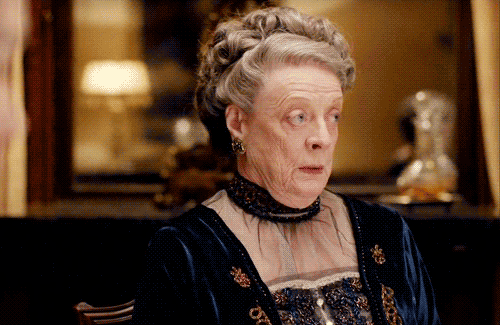 AN ENCOUNTER
So this random dude approaches some little boys and is like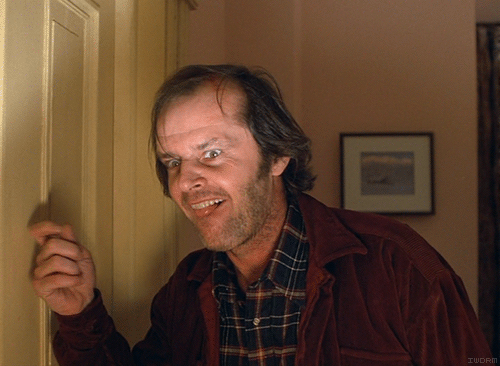 And the main character's all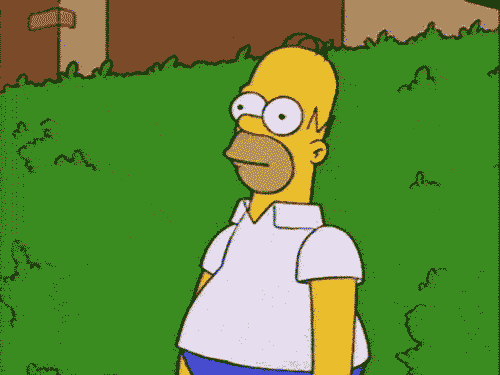 ARABY
So this kid's like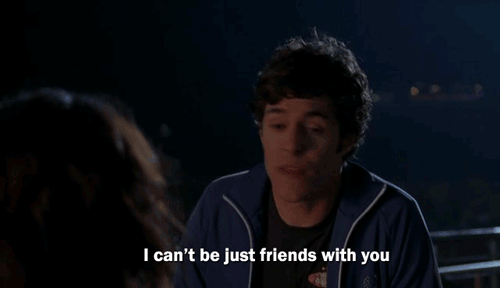 But like five seconds later

EVELINE
This lady's like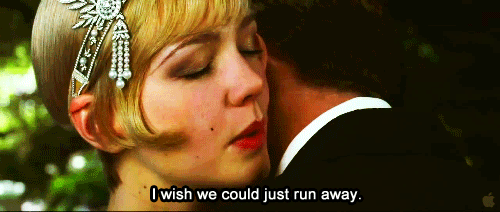 But then she's all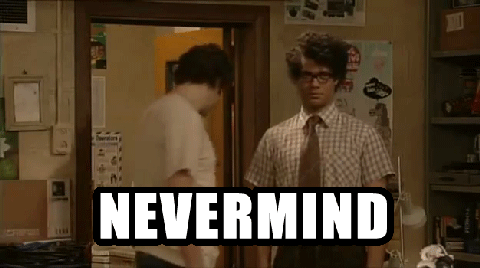 AFTER THE RACE
The whole story's basically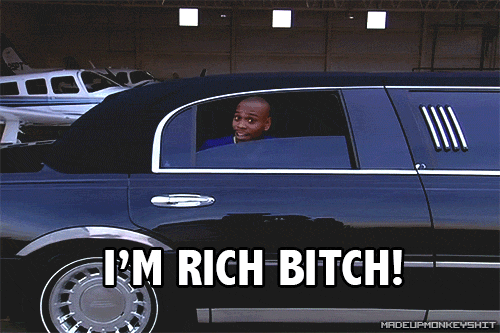 TWO GALLANTS
And this one's all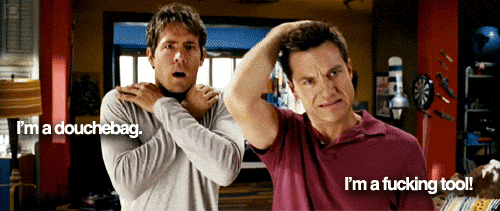 THE BOARDING HOUSE
And this one's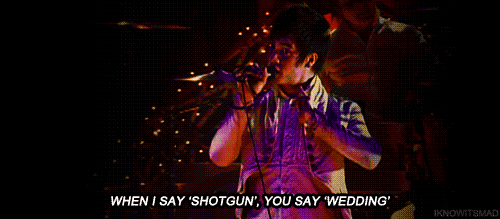 A LITTLE CLOUD
And then
COUNTERPARTS
This one starts with a guy who's like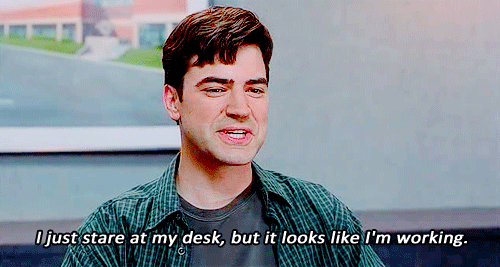 But then he does this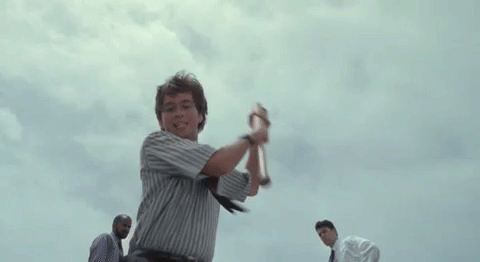 to his kid.
CLAY
OK so there's this party because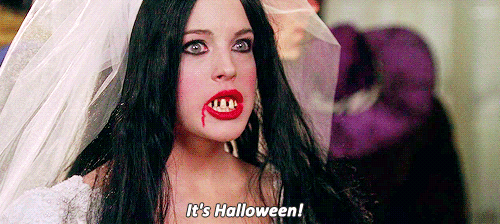 But five seconds later it's like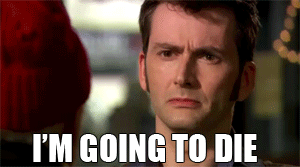 A PAINFUL CASE
So there's this guy who says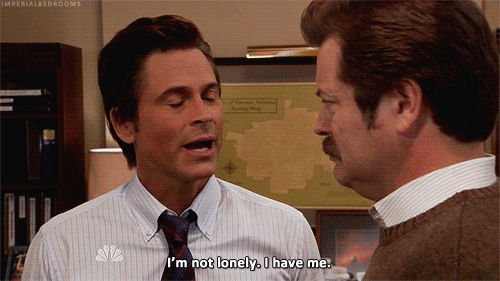 But then BOOM epiphany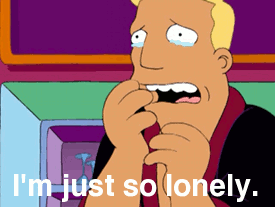 IVY DAY IN THE COMMITTEE ROOM
So there's these dudes who are like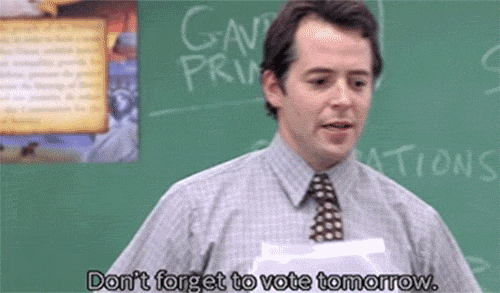 But really they're like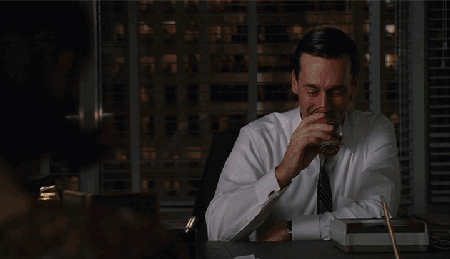 But plot twist! They hear a poem, and suddenly it's like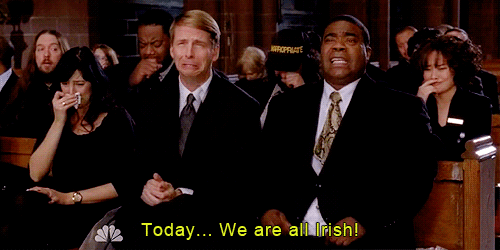 A MOTHER
Enter stage mom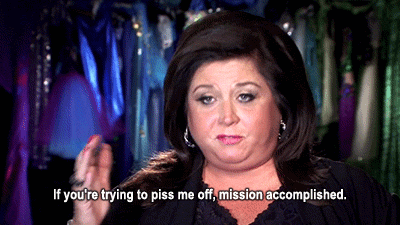 And then this happens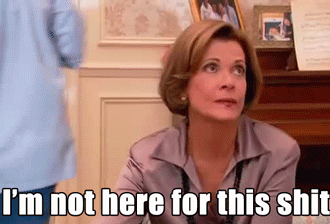 GRACE
It starts like this

And then everyone goes to church where they're like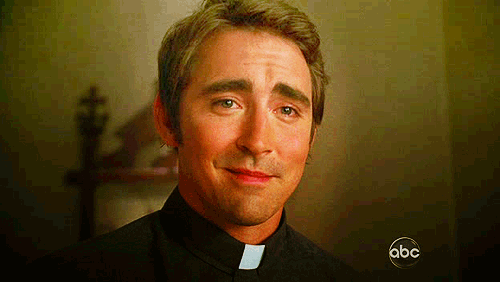 THE DEAD
It's Christmas so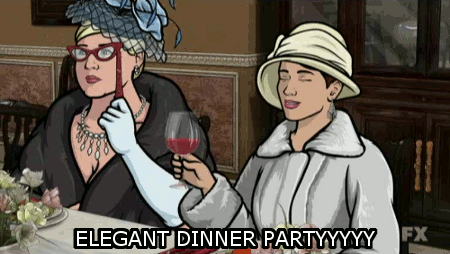 But then it's like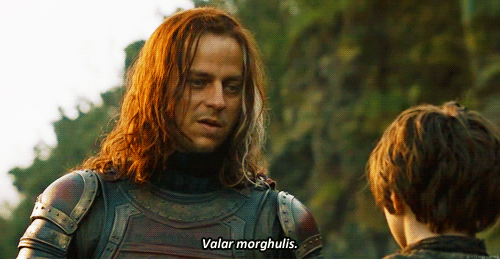 It means "all men must die." Read the Cliffs Notes I'M OUT