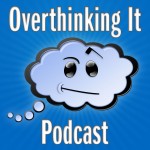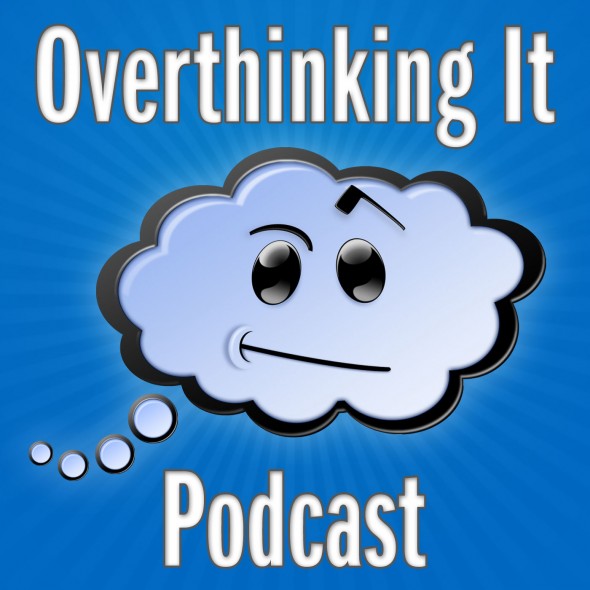 Peter Fenzel, Mark Lee, and Matthew Wrather overthink two related musical works: The Sound Of Music live telecast and Rebecca Black's "Saturday."
[audio:http://www.podtrac.com/pts/redirect.mp3/traffic.libsyn.com/mwrather/otip284.mp3]
Subscribe to the Overthinking It Podcast
Want new episodes of the Overthinking It Podcast to download automatically?
Subscribe in iTunes
Subscribe with RSS
Tell us what you think!
Email us
(203) 285-6401 call/text
Your Panel
Further Reading
Alternative Titles
Days of the Week Are Reasons for Celebration
I Usually say Correlation Does Not Equal Causation, But in This Case I'll Make an Exception
De-Mileying
Sound Off in The Comments If You Think Matt's a Winner
It Is True of The Supreme Fiction That It Must Change
The "We" in Friday is Construted to Include the Listener
Structure vs. Agency and Rebecca Black
Clear Eyes, Full Hearts, Solo Cups, Can't Lose
Speaking of A Lot Of White People Singing
Took My Key Into The Side of Their Panzer Division Riding Through The Alps
Being On the Boat
Before He Cheats… Out.