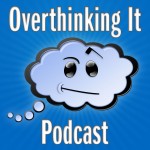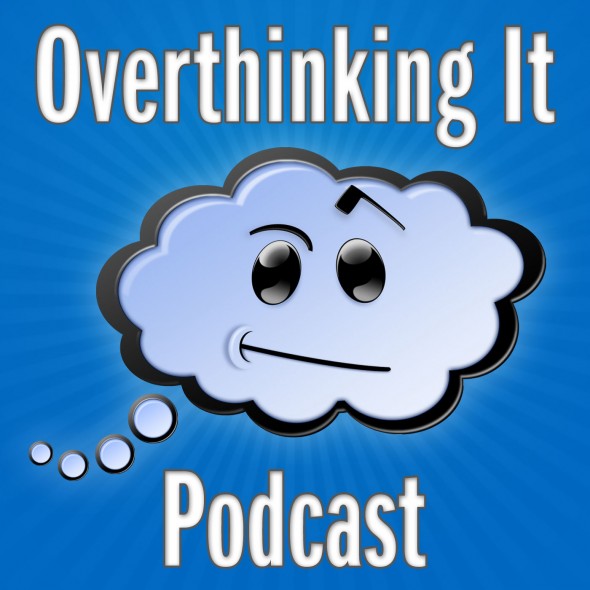 Matthew Belinkie, Peter Fenzel, Mark, Lee, and Matthew Wrather are joined by Zach Giallongo, writer and illustrator of "Shadows of Endor," a Star Wars: Ewoks comic. They also commemorate their fourth grade teachers in memory of Mrs. Krabappel, voiced by the late Marcia Wallace.
[audio:http://www.podtrac.com/pts/redirect.mp3/traffic.libsyn.com/mwrather/otip278.mp3]
Subscribe to the Overthinking It Podcast
Want new episodes of the Overthinking It Podcast to download automatically?
Subscribe in iTunes
Subscribe with RSS
Tell us what you think!
Email us
(203) 285-6401 call/text
Your Panel
Further Reading