Ben Adams, Peter Fenzel, Shana Mlawski, John Perich and Matthew Wrather recap Breaking Bad Season 5, Episode 16, "Felina."
Breaking Bad spoilers, of course! The Shield discussion is spoiler-free.
Audio Version
[audio:http://www.podtrac.com/pts/redirect.mp3/archive.org/download/OtiRecapBreakingBadS05e16/oti-recap-breaking-bad-s05e16.mp3]
→ Download The Breaking Bad Season 5, Episode 16 Recap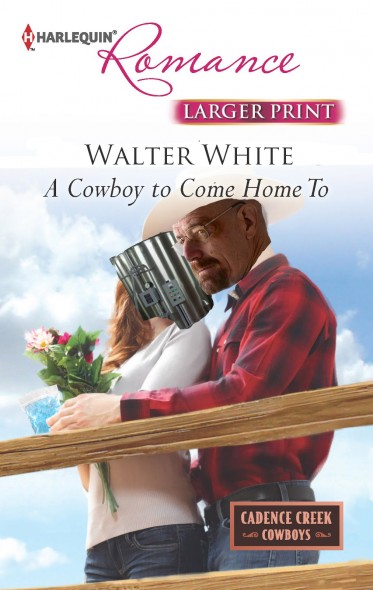 Also, listen to a critically important song for this episode, "El Paso" by Marty Robbins.
Subscribe for The Latest Recaps
To watch recap videos live or save them for later, follow our Google+ page and subscribe to our YouTube channel.
For audio feeds, you can subscribe to the TV Recap Podcast:
We're taking a post-Breaking Bad break for a few weeks, but we'll be back with more recaps and analysis of the best shows on television! And eventually Downton Abbey!