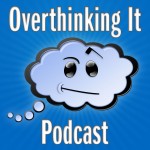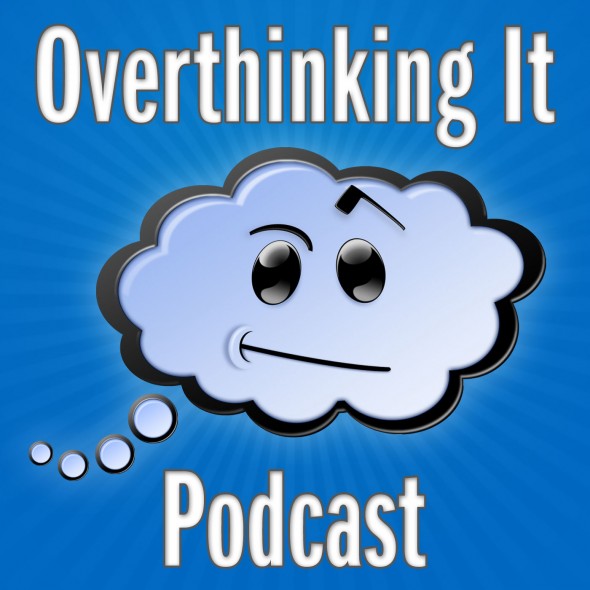 Peter Fenzel, Mark Lee, and Matthew Wrather overthink A Good Day to Die Hard.
[audio:http://www.podtrac.com/pts/redirect.mp3/traffic.libsyn.com/mwrather/otip244.mp3]
Want new episodes of the Overthinking It Podcast to download automatically? Subscribe in iTunes! (Or grab the podcast RSS feed directly.)
Tell us what you think! Leave a comment, use the contact form, email us or call (203) 285-6401 to leave a voicemail.
Further Reading
Rejected Titles Include:
"A Bear with A Certain Set of Skills"
"Ducklings Probably Eat Human Flesh!?"
"Pre LaFontaine Movie Trailers"
"Fiat Money"
"Like Watching Someone Who's Really Good at Time Crisis Play for An Hour and A Half"
"There Is A Foot"
"Plato's Republic, Confucius, and The Book of Timothy"
"Private Business Transacted on A Public Stage"
"There Are No Klingons in The Movie. #disappointed"
"My Girlfriend is into Big, Green, and Angry"