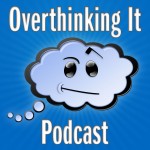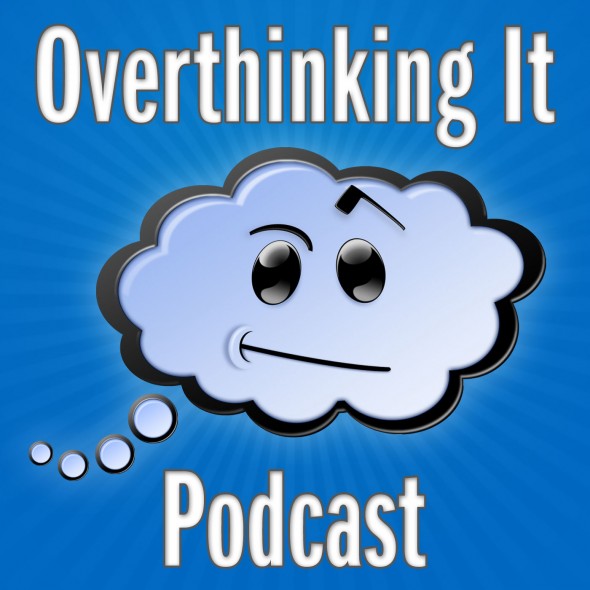 Matthew Belinkie, Peter Fenzel, Mark Lee, Josh McNeil, and Matthew Wrather overthink Steven Spielberg's Lincoln, starring Daniel Day Lewis.
[audio:http://www.podtrac.com/pts/redirect.mp3/traffic.libsyn.com/mwrather/otip231.mp3]
Want new episodes of the Overthinking It Podcast to download automatically? Subscribe in iTunes! (Or grab the podcast RSS feed directly.)
Tell us what you think! Leave a comment, use the contact form, email us or call (203) 285-6401 to leave a voicemail.
Rejected Titles for this episode
I'm Actually Not Completely Down with Bat Out Of Hell III
Big Political Meshugaas
Jesus And A Number of Other Pretty Good Politicians
One Argument I've Had a Lot with Random Strangers on The Internet for No Reason
Logan Shrugged
Best Achievement in Facial Hair
Boyfriend from Girls Was in This!