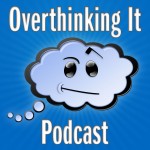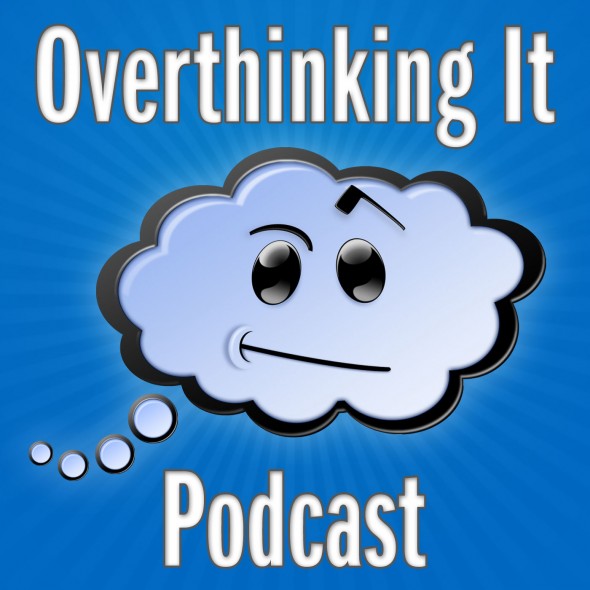 Ben Adams, Peter Fenzel, Mark Lee, and Matthew Wrather are joined by Zack Johnson (Jick on Kingdom of Loathing) to overthink Zack's trip to Graceland, Ben Affleck's Argo, the responsibilities of creator and audience when squaring a work of art with historical fact, the importance of footnotes, and, if you can believe it, listener feedback.
We're not sure when Mark Lee will publish his book separating the good guys from the bad guys in all eras of history, but when he does, we're sure we want you to buy it through our Amazon affiliate link
.
Want new episodes of the Overthinking It Podcast to download automatically? Subscribe in iTunes! (Or grab the podcast RSS feed directly.)
Tell us what you think! Leave a comment, use the contact form, email us or call (203) 285-6401 to leave a voicemail.
Further Reading