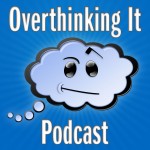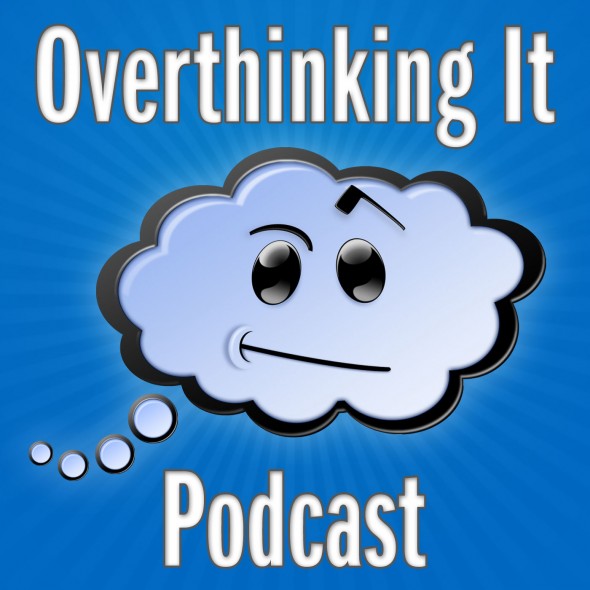 Movie Producer (Ghostbusters, Ghostbusters 2, Twins, Kindergarden Cop, Dave), art director for National Lampoon, and Ghostbusters logo designer Michael C. Gross joins Matthew Belinkie, Peter Fenzel, Mark Lee and Matthew Wrather for an interview covering the brilliance of the Ghostbusters logo and his incredible career.
Want new episodes of the Overthinking It Podcast to download automatically? Subscribe in iTunes! (Or grab the podcast RSS feed directly.)
Tell us what you think! Leave a comment, use the contact form, email us or call (203) 285-6401 to leave a voicemail.
Further Reading