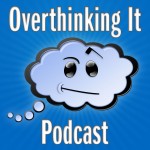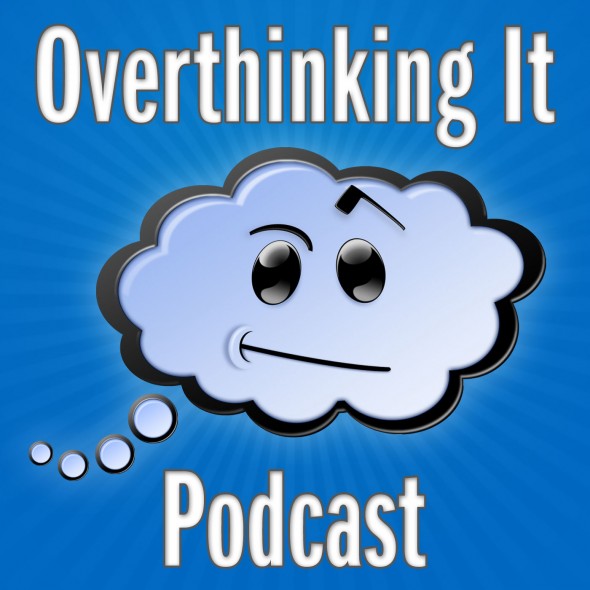 Peter Fenzel, Mark Lee, and special guest Mark Malkoff talk about what it's like to watch 404.25 hours of movies on Netflix in a single month, the child rock sensation Lil' G'n'R, and the preciousness of Wes Anderson and Moonrise Kingdom.
[audio:http://www.podtrac.com/pts/redirect.mp3/traffic.libsyn.com/mwrather/otip211.mp3]
For more on Mark Malkoff:
Watch the Mark Malkoff's Netflix Challenge video:
Follow him on Twitter, visit his website, and visit his My Damn Channel page, where the "Dinner with Bill Murray" web series will premiere soon (correction to the podcast: the web series hasn't started yet, but it's been covered in the press already.)
Watch the Lil' G'n'R video:
To understand what Pete was talking about during the Moonrise Kingdom conversation, read the Wikipedia article on Verfremdungseffekt (distancing effect).
Want new episodes of the Overthinking It Podcast to download automatically? Subscribe in iTunes! (Or grab the podcast RSS feed directly.)
Tell us what you think! Leave a comment, use the contact form, email us or call (203) 285-6401 to leave a voicemail.