Do you know that great scene in "My Fair Lady" when Eliza Doolittle, played by Samuel L. Jackson, rages against the motherf***ing rain in the motherf***ing plain? Of course you do. Express your appreciation of this classic musical/exploitation action film with this t-shirt.
Close-up of the graphic: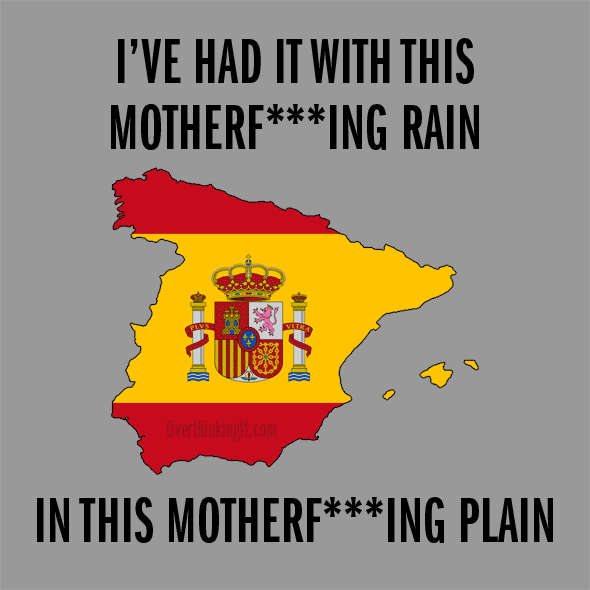 I know, I know. The recent trend of Snakes on a Plane/My Fair Lady mashup jokes is soooo played out. But we couldn't resist.
Bonus Venn Diagram
We are keenly aware of the fact that this shirt caters to a niche market. How niche? Well, let's just say that we're going for the intersecting region of this Venn diagram, and we're pretty sure that region has a small population.