This year, to promote the Oscars, the Academy has produced this series of promotional images that highlight memorable characters/moments from the movies. Each one starts with "We showed you…" and includes the tagline "There's a little bit of the movies in all of us."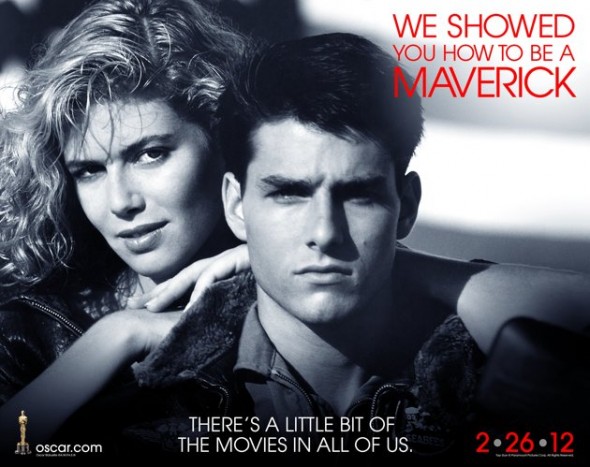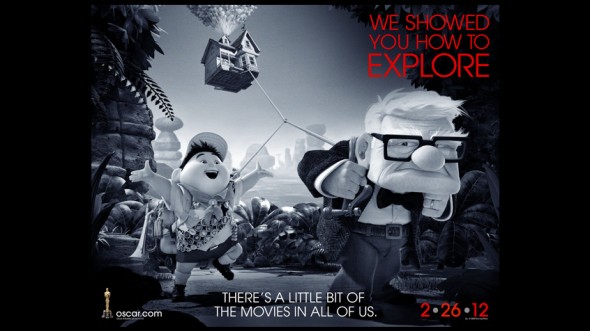 You can see more of these on Slashfilm, where I first saw these (and where I get most of my movie news).
I actually like this ad campaign. These images cut to the core of why we love movies: the fictional characters and situations they present are powerful, resonating representations of good and evil, and they stick with us well after the lights have gone up in the theater. Many of us would actually say there's more than just a little bit of the movies in all of us; the most powerful moments in cinema can inspire us in life-changing ways.
But this sort of inspiration has its dark side, too, which is why we couldn't let the Academy off the hook with this ad campaign. "We showed you how," they say. Oh yes, they showed us how to do a lot of things, including some terrible things, which the Overthinking It team took the liberty of reminding you of in the form of these Oscar ads.
Enjoy this rampant display of cynicism, and feel free to add your own in the comments!
Lee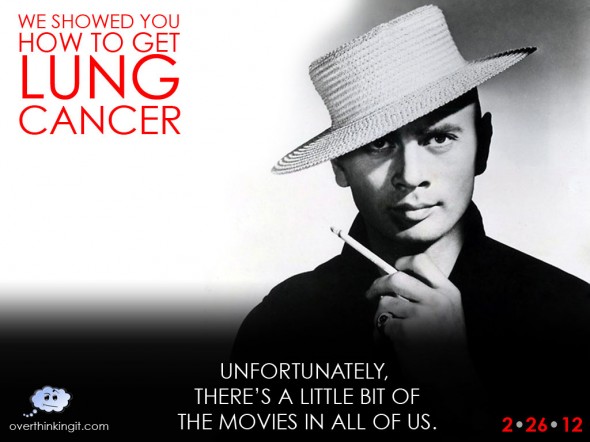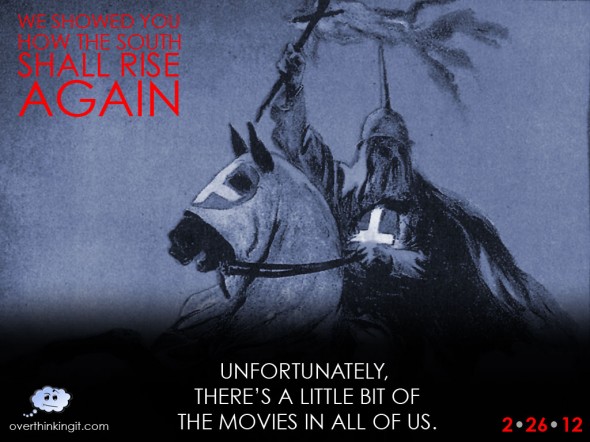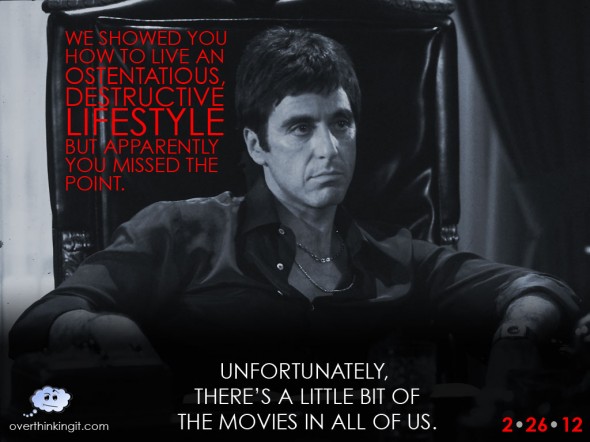 Stokes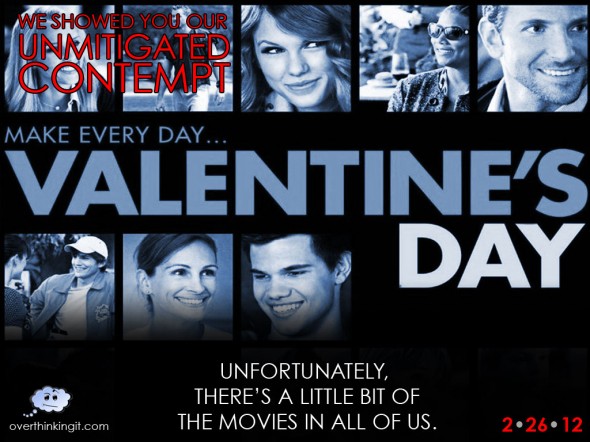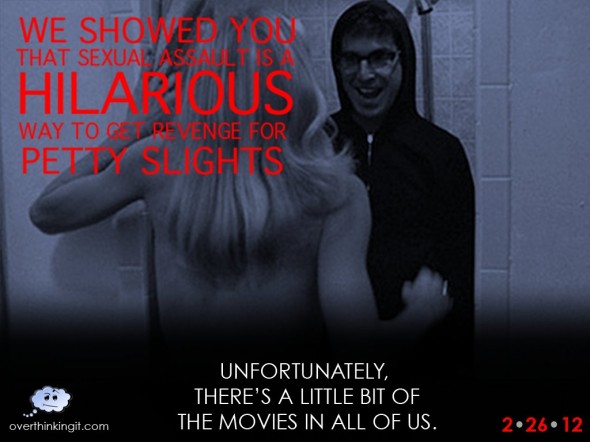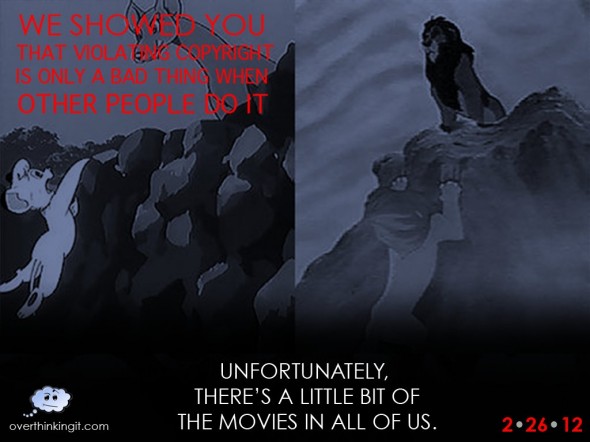 Mlawski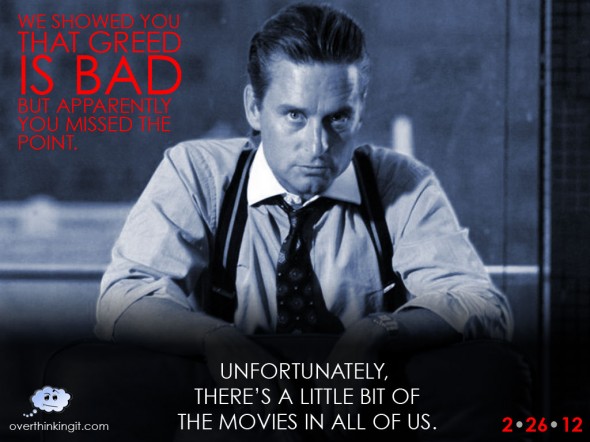 Shechner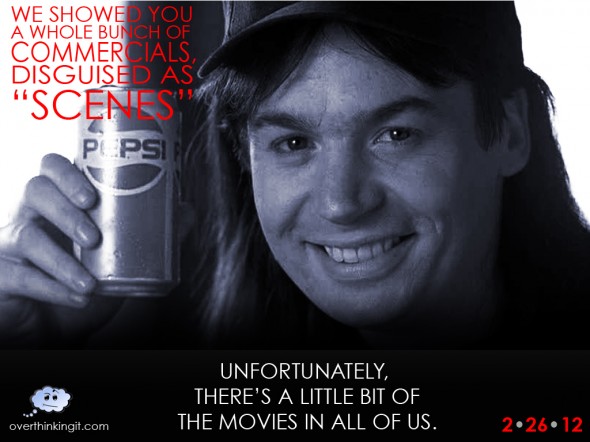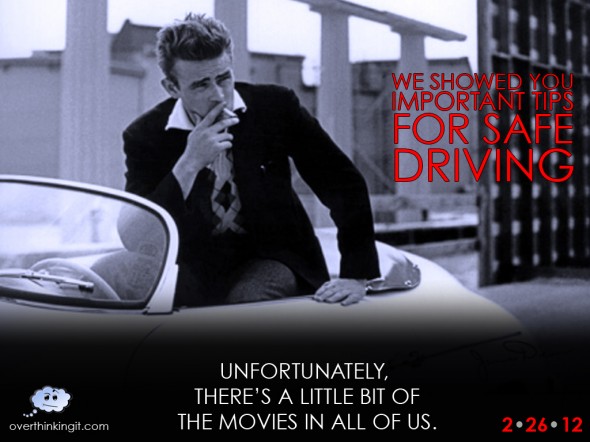 Fenzel