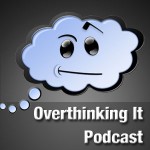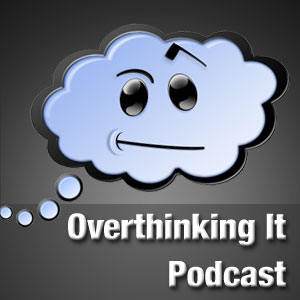 Matthew Wrather, Peter Fenzel, David Shechner and Jordan Stokes overthink Super Bowl ads, the transformation in contemporary marketing, the year of the dog, hashtag, & worker, and pooping on the field.
0:00–6:59 Question of the Week.
7:00–20:00 Marketing strategy; dogs, robot factories, and The Avengers.
24:00–27:59 Puppy Bowl's Socratic purity.
28:00–34:00 Half time show.
34:01–41:59 Epic poetry of Ahmad Bradshaw.
42:00–56:59 David Beckham's underwear and thresholds of potential rejection.
57:00–1:09:00 Old Navy ad deconstruction.
[audio:http://www.podtrac.com/pts/redirect.mp3/traffic.libsyn.com/mwrather/otip188.mp3]
Want new episodes of the Overthinking It Podcast to download automatically? Subscribe in iTunes! (Or grab the podcast RSS feed directly.)
Tell us what you think! Leave a comment, use the contact form, email us or call (203) 285-6401 to leave a voicemail.
###
Further Reading
Micro Bio-Spin® Columns with Bio-Gel® P-30
Polar Soda's Conflict with Coke
Watch 2012 Super Bowl Commercials
"Anxiety relievable by purchase," from David Foster Wallace, and other quotes about advertising on GoodReads