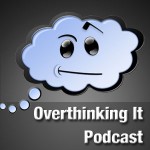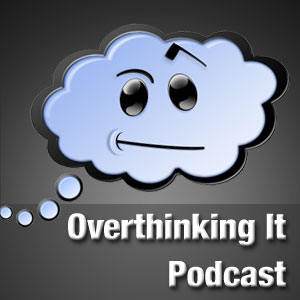 Matthew Wrather, Peter Fenzel, Jordan Stokes and John Perich overthink Steven Soderbergh's Haywire and Neil Young's hatred of contemporary music technology.
0:00–18:53 Question of the week: What's your favorite Kate Beckinsale movie?
18:54–39:10 Haywire
39:11–58:17 Neil Young and music technology
58:18–1:00:43 Closing
[audio:http://www.podtrac.com/pts/redirect.mp3/traffic.libsyn.com/mwrather/otip186.mp3]
Want new episodes of the Overthinking It Podcast to download automatically? Subscribe in iTunes! (Or grab the podcast RSS feed directly.)
Tell us what you think! Leave a comment, use the contact form, email us or call (203) 285-6401 to leave a voicemail.
###
Further Reading
Neil Young Angered By "Sound Of Music Today"
You Are Not a Gadget: A Manifesto
Tips for Saving Oil, from DotcomTuscon